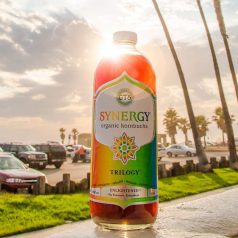 Our Member Deals Spotlight shines brightly this week on GT's Living Foods. All of GT's effervescent probiotic products are 20% off for member-owners from February 27th – March 4th. Read on to learn more about this family-owned business that was the first to bring Kombucha to U.S. store shelves 25 years ago!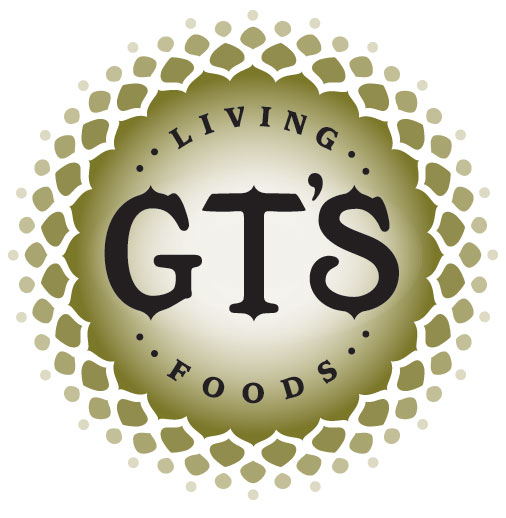 Raised by parents practicing Eastern philosophy, GT Dave adopted a spiritual view of the world from a very young age. Gifted a Himalayan Mother SCOBY in the early '90s, the Daves were intrigued by Kombucha's ancient healing properties and decided to brew their own batches of the fizzy, fermented tea.
In late 1994, GT's mom, Laraine, was diagnosed with a highly aggressive form of breast cancer. When she healed, Laraine shared with doctors that she had been drinking a very pungent, homemade tea. That tea was GT's Kombucha.
Inspired by his mom's experience, it became GT's mission to make his Kombucha accessible for everyone, everywhere. At only 15, he began bottling his brew in the kitchen of his parents' Southern California home and became the first to put Kombucha on shelves in the U.S.
According to GT Dave, "we've stayed true to the authentic brewing process of this sacred elixir for over 20 years. Our #1 selling Kombucha is raw, organic, naturally effervescent, and handcrafted in small batches – always cultured, never compromised."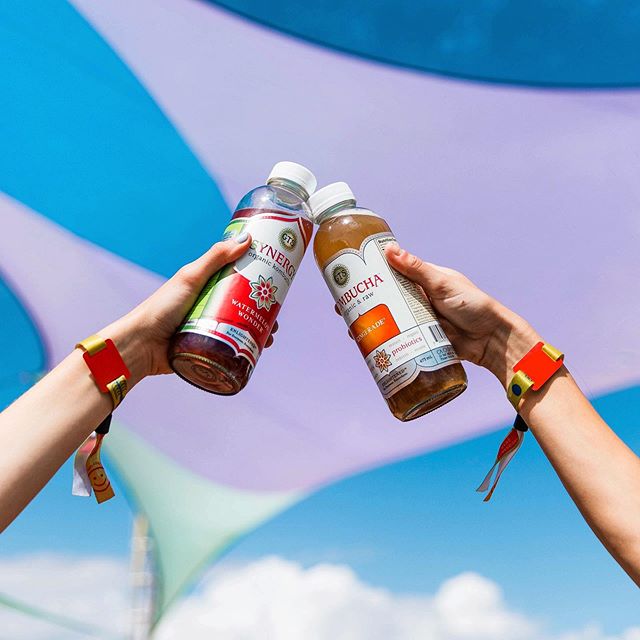 Now, under the new name of GT's Living Foods, they're proud to remain a family-owned & operated company. As they continue to embrace their innovative spirit, Mother Nature remains their main source of inspiration.
They began making Kombucha based on the belief that it could touch people's lives and make the world a better place. With that in mind, GT's now offers over 30 kombucha flavors and several varieties of CocoYo dairy-free fermented coconut yogurt.
Looking for fun new ways to enjoy your Kombucha? Click here for great recipes!