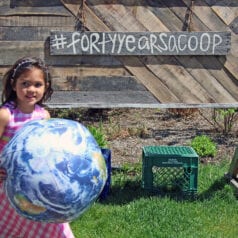 Green Up Fest 2016 is one for the record books! The weather was beautiful, the crowd was lively, the music was fantastic, and the food was melt-in-your-mouth delicious! We are so grateful to those of you who joined us on Saturday to celebrate both Green Up Day and our 40th Anniversary. We also want to extend our most sincere gratitude to all of the volunteers, the representatives from over 20 local groups responsible for helping keep our community green, and of course, we must thank the The Doughboys for rocking the plaza all day long! If you had to miss it, here's a recap of How to Have Fun at Green Up Fest:
 Get Your Groove On!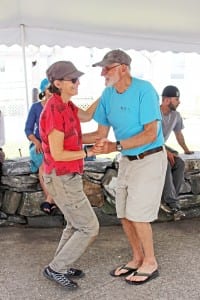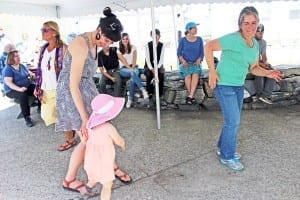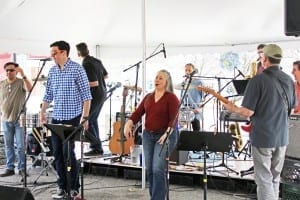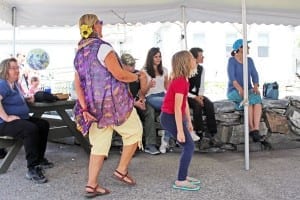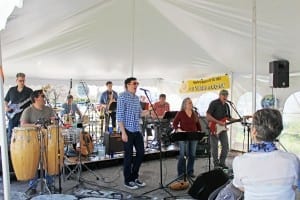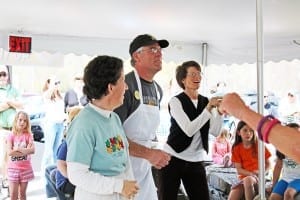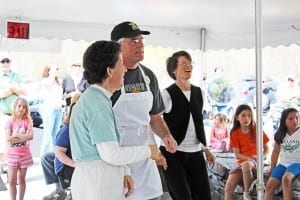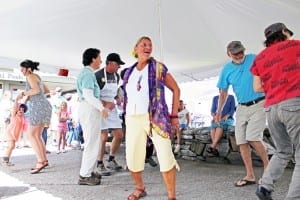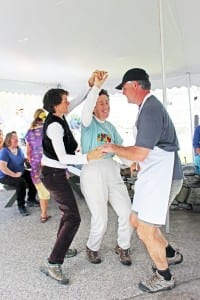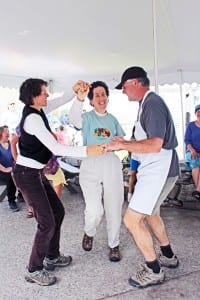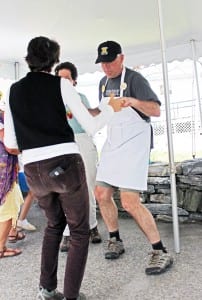 2.  Strike a Pose!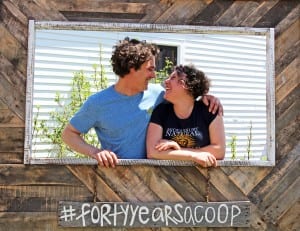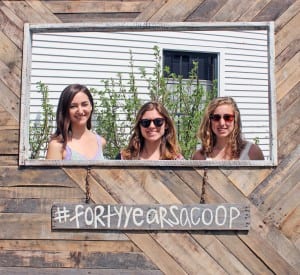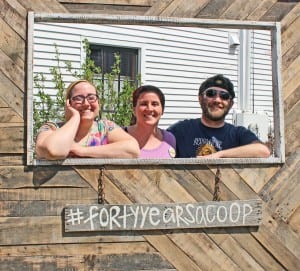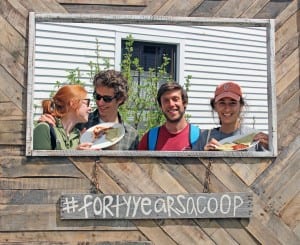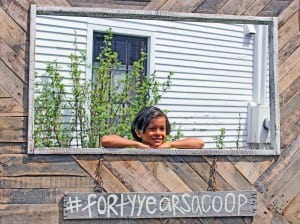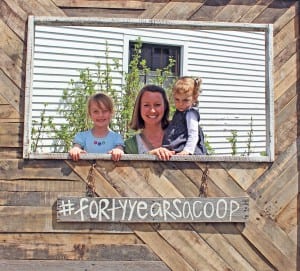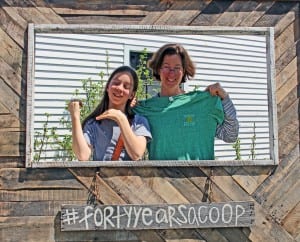 3. Learn All About the Local Organizations that Help Keep Addison County Green!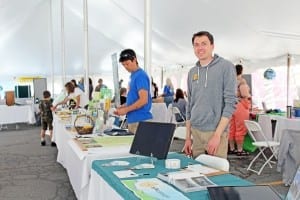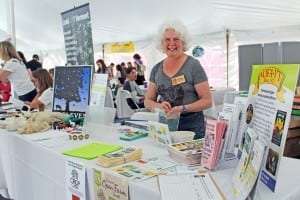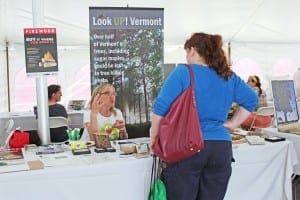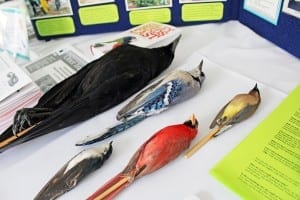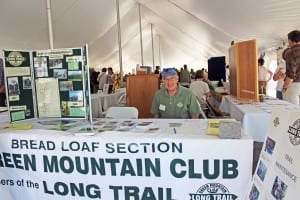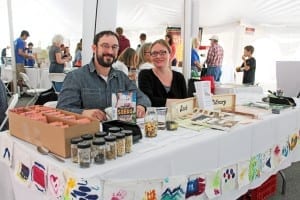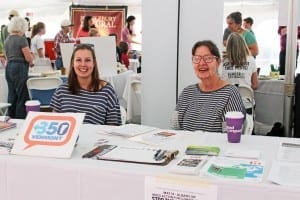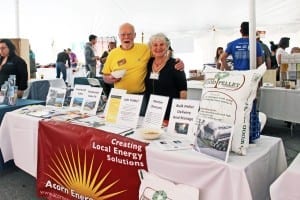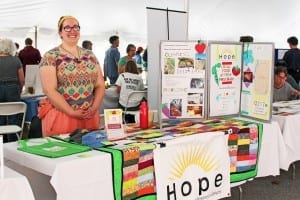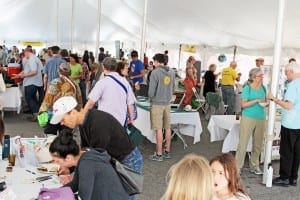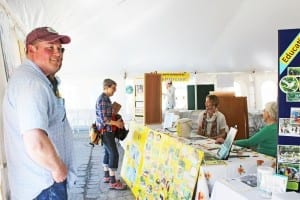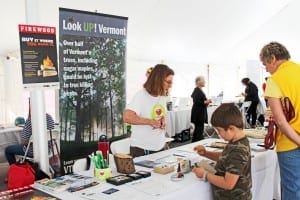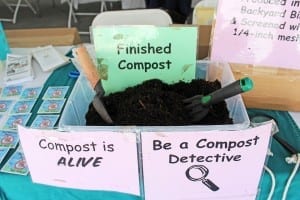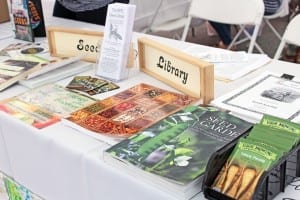 4.  Get Crafty! Paint a Tile for the New Co-op Bathroom, Then Make a Soapy Creation with Vermont Soap Sudsy Putty!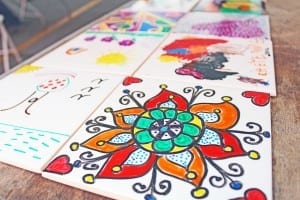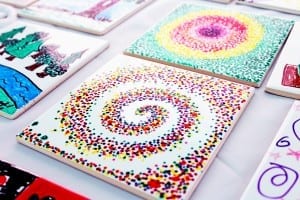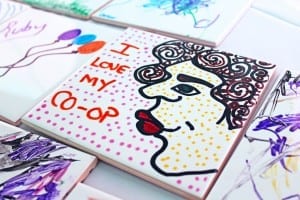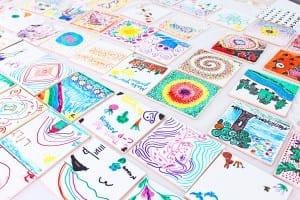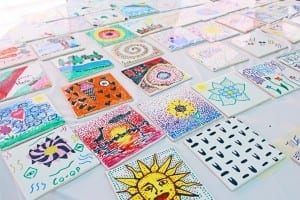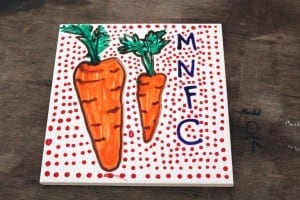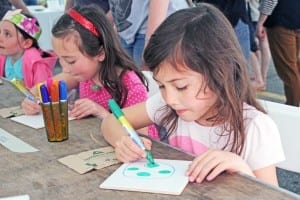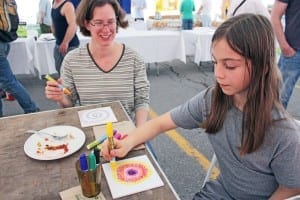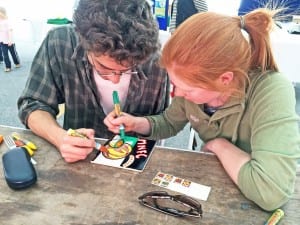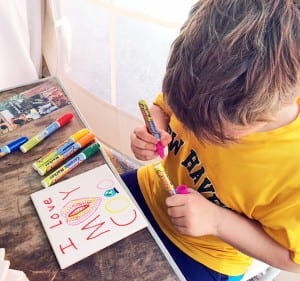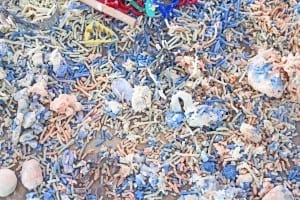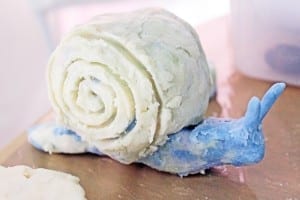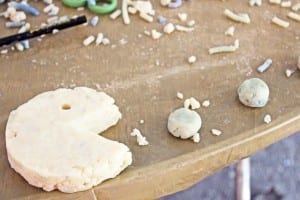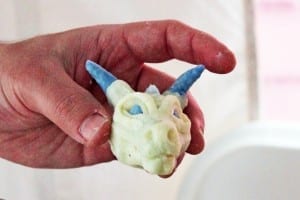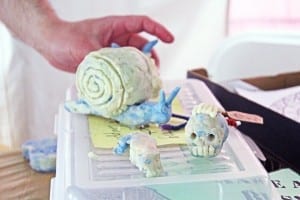 5. Eat Good Food!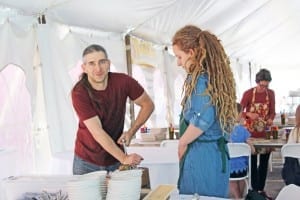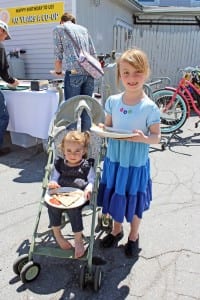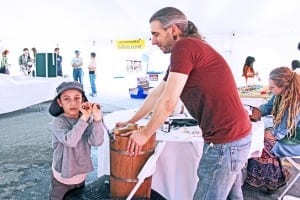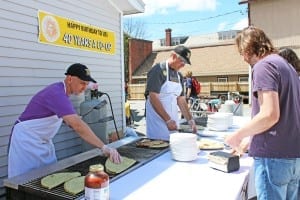 6. Enjoy Good Company!