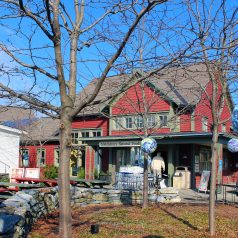 Mark your calendars, folks! Saturday, April 22nd is Earth Day! We hope you'll drop by the Co-op to join the celebration. We'll have demos from earth-friendly organizations, we'll raffle off an exciting prize package containing some of our favorite local earth-friendly products, and the deli will be sharing free samples of their famous "Dirt & Worms" while supplies last!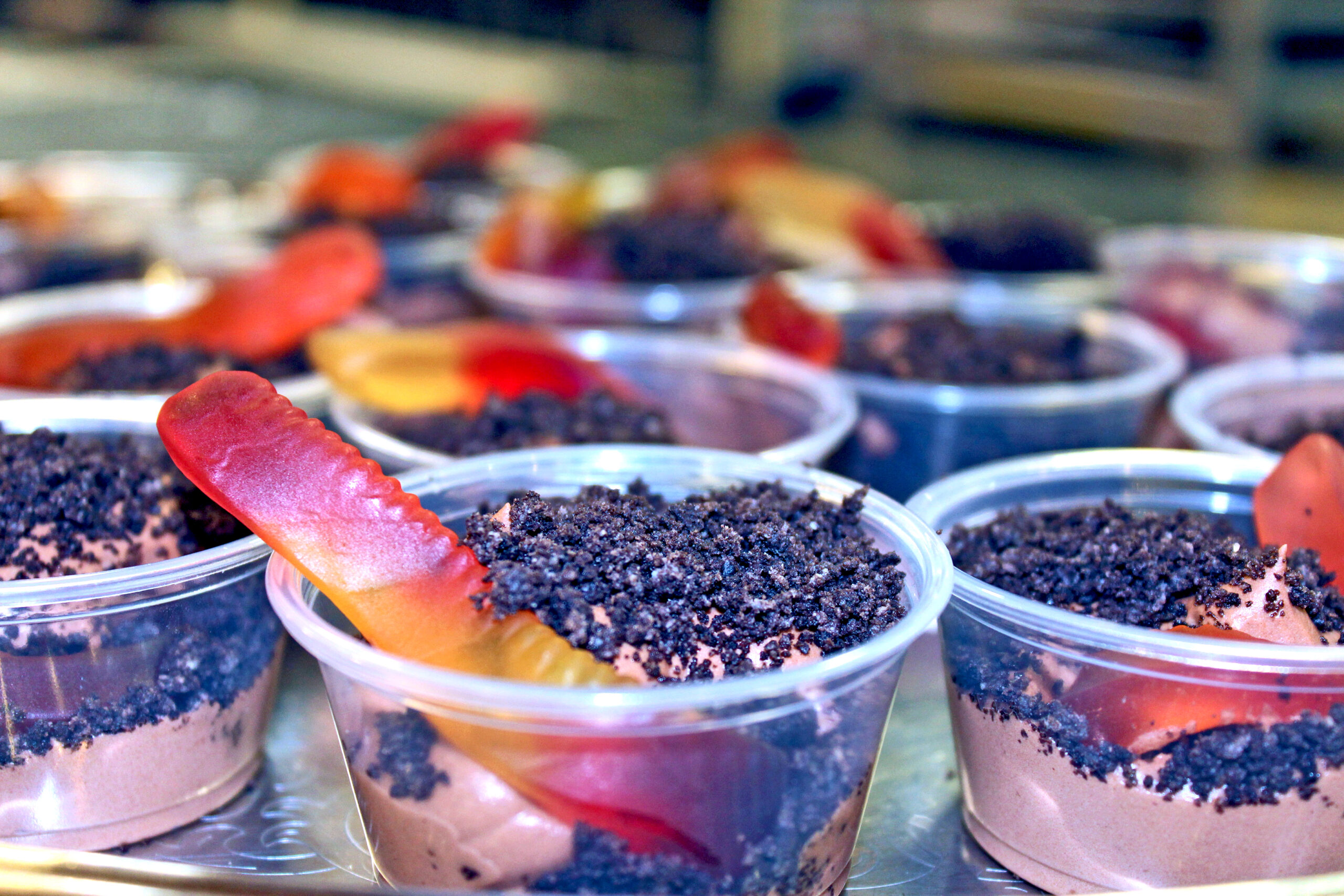 BYOB – Bring Your Own Bags
We'd also like to remind you to please bring your reusable shopping bags because we're going bagless! The day will serve as a great reminder that there many ways to bag your groceries, so why not choose the GREEN way? Please bring your baskets, reusable bags, repurposed cardboard boxes, or any grocery tote you prefer. If you forget, no problem; we'll be giving away free reusable bags while supplies last, and we'll also have repurposed cardboard boxes available.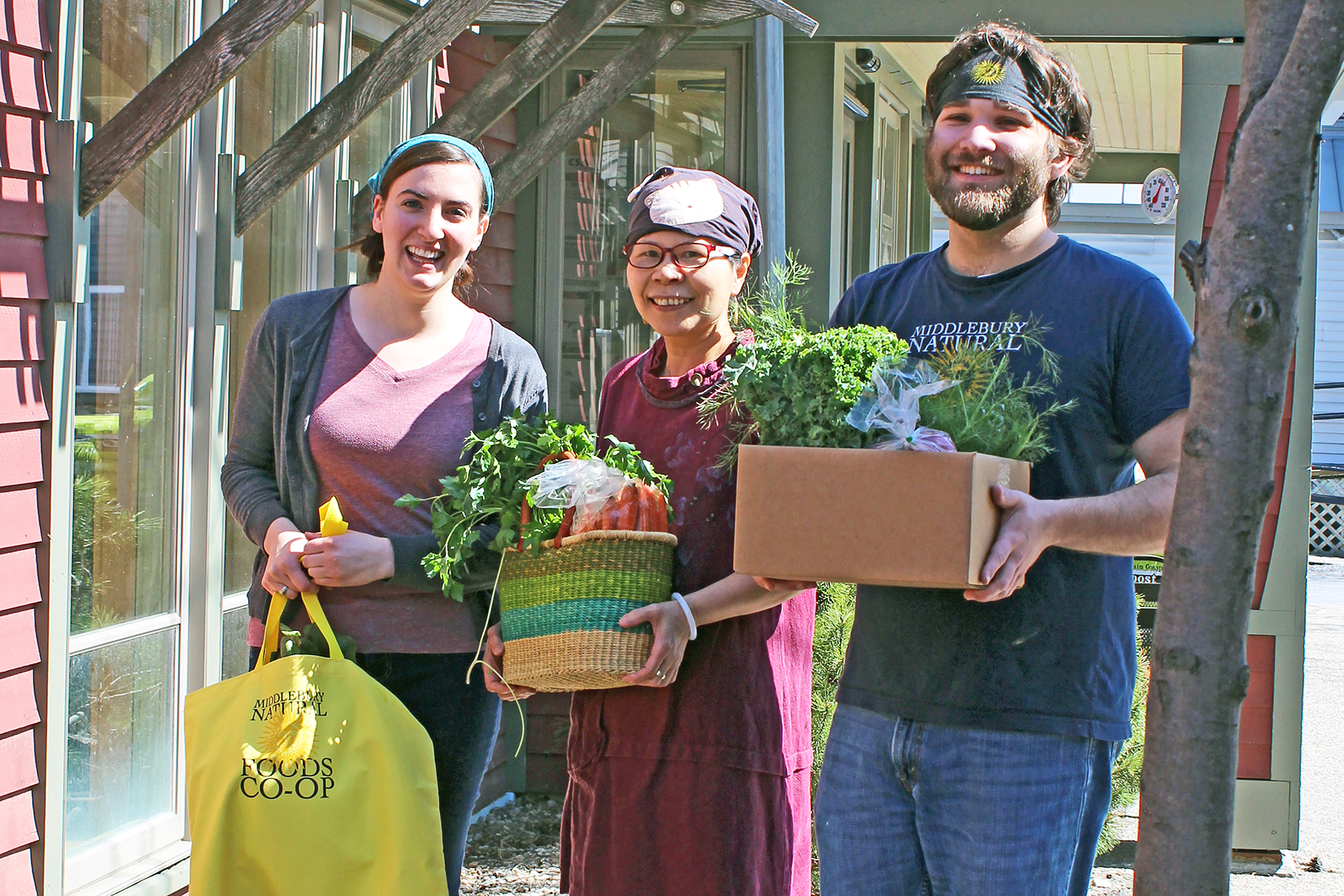 BYOC – Bring Your Own Container
Aside from bringing your reusable grocery totes, we also encourage you to bring your own containers for certain items in the store. Opting to bring your own container helps save pesky packaging waste and, in many cases, helps you save money. It's a win-win! Bring your own container to the Co-op for purchasing:
items from bulk bins
Aqua Vitea kombucha


honey (ask any bulk staffer to fill your jar)
maple syrup (ask any bulk staffer to fill your jar)
peanut butter (visit the peanut grinder in the bulk department)
bulk tea
bulk herbs
bulk spices
coffee beans
hot coffee
hot tea
salad bar
hot soup
castile soap
bath salts
echinacea
beeswax
lotion
Just be sure to first visit the scale located in the bulk department to weigh your container. This is known as the tare weight. Marking this weight on your container ensures that you will not be paying for the weight of your container when the cashier rings up your purchase. If you'd like some assistance weighing your containers, just ask any staff member and we'd be more than happy to assist you!
Here's a look at the environmental impact of bringing your own container for a handful of common products: