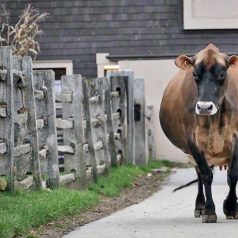 Our Member Deals Spotlight shines brightly this week on Grafton Village Cheese. All of their local, award-winning cheeses are 20% off for member-owners from February 6th – 12th, so it's a perfect time to stock up on your favorites. Read on to learn more about this unique mission-driven creamery with a rich local history: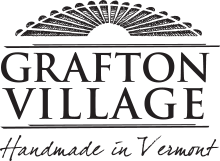 History
The Grafton Cooperative Cheese Company was originally founded in 1892 by dairy farmers who gathered together in a cooperative to make their surplus raw milk into cheese. In the days before refrigeration, there were many such cooperatives in the rural agricultural communities of Vermont and an abundance of fresh, creamy milk was turned into a food that could be stored for a longer period of time. A devastating fire destroyed the original factory in 1912, pressing a decades-long pause on the cheesemaking operation. Thankfully, in the mid-1960s the nonprofit Windham Foundation restored the company in an effort to breathe new life into Grafton's agricultural economy. Their traditions have endured over the years and they remain committed to making their cheese by hand using premium raw milk from small, local family farms.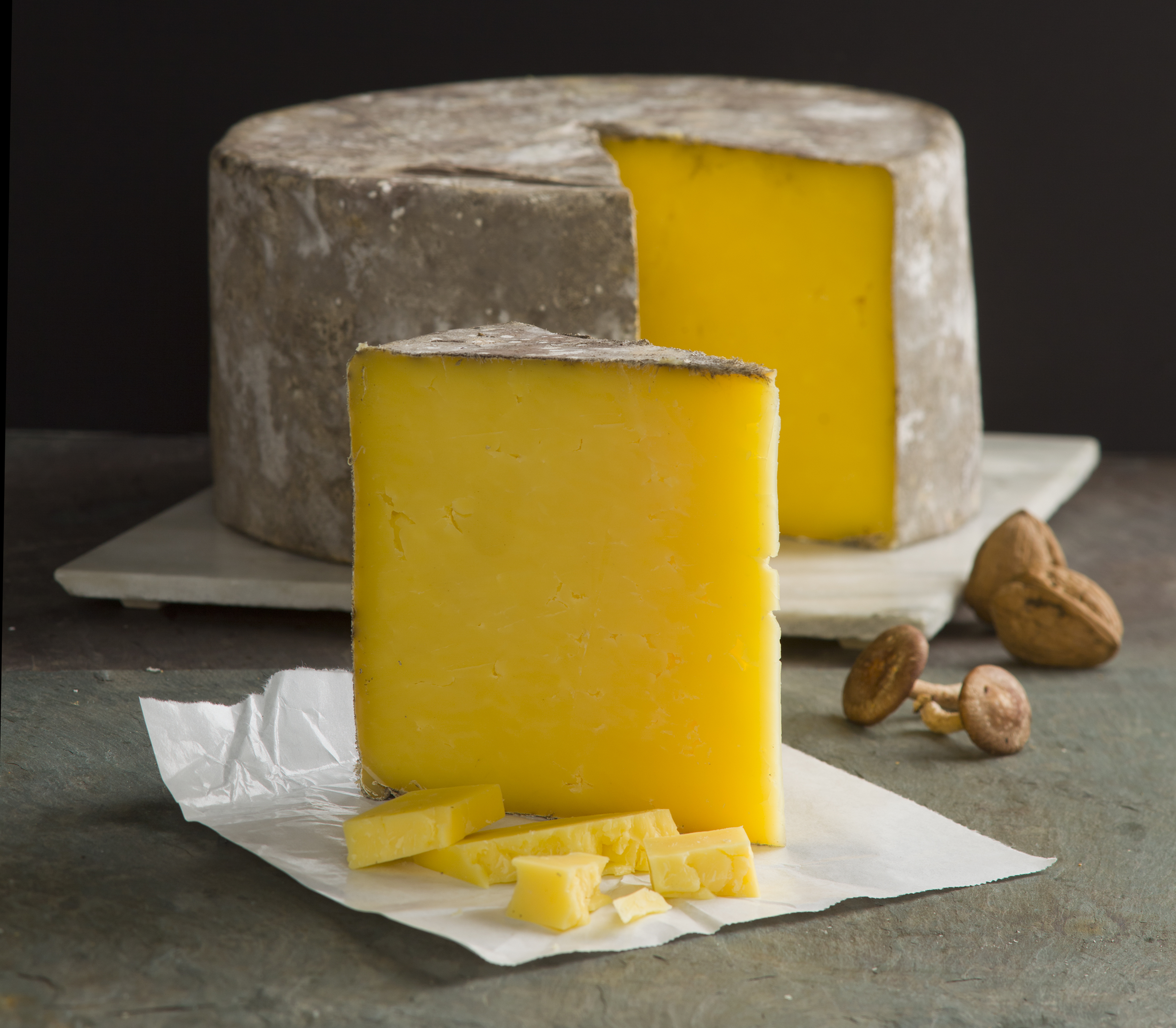 Cheese on a Mission
Grafton Village Cheese remains a mission-driven Windham Foundation-owned enterprise, supporting Vermont's rural communities through grants, programs, and social enterprises. When you purchase Grafton Village Cheese, you're not only supporting the local family farms that produce the milk and the 60 plus employees at Grafton cheese, but you're also supporting educational initiatives like the Kindle Farm School, dedicated to serving students with a variety of emotional, behavioral, neurological and learning needs; you're supporting grants that fuel farm to school efforts by Food Connects; and you're supporting the preservation of a historic homestead owned by Alec Turner, who was an escaped slave who settled in Grafton in 1872, as part of Vermont's African Ameican Heritage Trail. Now that's cheese on a mission!

Visit
In addition to their production facility in Grafton, the Foundation operates a manufacturing plant and cheese store in Brattleboro, Vermont, where visitors can watch the cheddar being made and sample a wide variety of Vermont cheeses. If you're traveling through the Brattleboro area, this is a must-see!