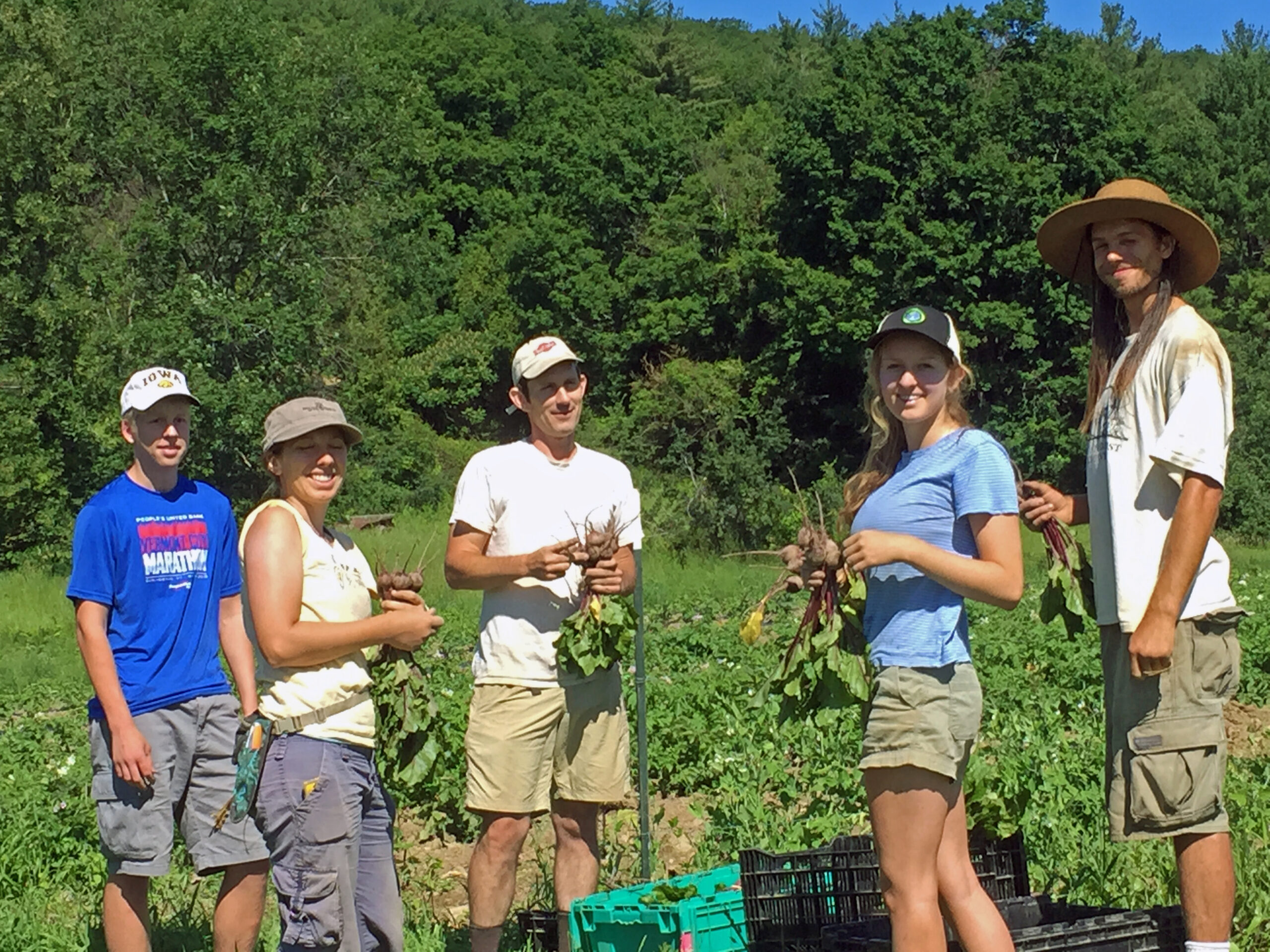 With local harvest season in full swing, we're casting our Co-op Spotlight on a wonderful organic farm that not only provides our Co-op with a bounty of organic vegetables, but also allows us to offer a stunning variety of locally-grown veggie and herb starts for gardeners in the spring! New Leaf Organics is featured in our Member Deals program this week, and member-owners can enjoy 20% off their glorious produce! Read on to learn more about this fantastic local, organic farm hailing from Bristol, VT:

New Leaf Organics is a working vegetable and flower farm established in 2001 by Jill Kopel and Skimmer Hellier. Our farm is located on the town line between Bristol and Monkton, and has been certified organic from the start. Our fields range from heavy clay to fine sandy soils, allowing us to grow a wide variety of edible and ornamental crops throughout the season.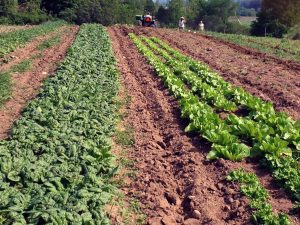 We primarily grow food and plants for people in nearby communities through our on site farm stand, our CSA program, farmers markets, and our wholesale accounts. We also
raise organic specialty flowers and design artistic floral arrangements for weddings and events. Why choose locally grown, organic flowers for your event? Read all about it here.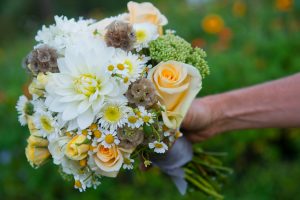 Our Mission
to grow high quality, deliciously fresh organic produce and flowers.
to maintain and build the health of our soil and water.
to keep this land open and in agricultural production.
to bring community together in appreciation of good food and eating with the seasons.
to help couples create a memorable wedding day brightened with our beautiful flowers
to be a healthy and joyous place for kids to roam and discover and help them learn where our food really comes from.
to provide a positive and meaningful place to work for our employees and ourselves.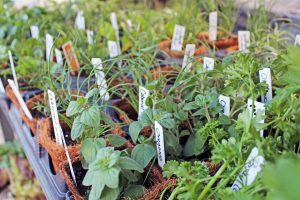 In the Spring, you can find a wide range of organically-grown veggie and herb starts at the Co-op. Check out this blog post to learn why it's so important to source your garden plants from an organic, local grower like New Leaf Organics.
On your next trip through Bristol, stop by their farmstand for a visit! They're open weekdays from 11 am – 6 pm and on weekends from 10 am – 4 pm!