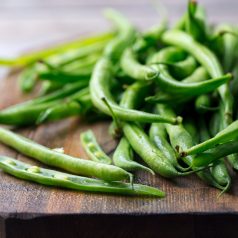 Here at the Co-op, we work hard to support our local farmers. And we are proud to be working with other food co-ops across our region to make regionally grown produce available to our shoppers year 'round.
As you shop at your local food co-op for all the ingredients you need for a delicious meal this holiday, don't forget to check out our frozen fruits and vegetables from the Neighboring Food Co-op Association (NFCA). These farm-to-freezer products are the result of a project that brings together food co-ops throughout the northeast to increase the availability of healthy, sustainably grown, regionally sourced fruits and vegetables for consumers beyond the traditional local harvest season. This also provides a boost for the farmers producing these crops by extending their marketing season beyond the typical (and brief) growing season in our region.
The NFCA's Farm to Freezer project began in 2011 while exploring opportunities for increasing regional food sourcing. They noticed that most of the frozen fruits and vegetables on co-op shelves were grown on large, industrial farms and processed by distant corporations.  In collaboration with local farmers, food cooperatives, and regional processors, they developed a pilot of frozen products grown, processed and packaged right here in the Northeast.
Since the launch of this project, food co-op shoppers have purchased nearly 20,000 pounds of Blueberries, Organic Broccoli, Organic Edamame, Organic Green Beans, and non-GMO Sweet Corn — all grown and packaged right here in the Northeast, and available only at your food co-op!
As you celebrate with friends and family, we invite you to "Keep it Local" with delicious produce from our region's family farmers! Look for our Northeast Grown Frozen Fruits and Vegetables in the freezer section. They're easy to find because they're packed in a clear package so you can see what's inside!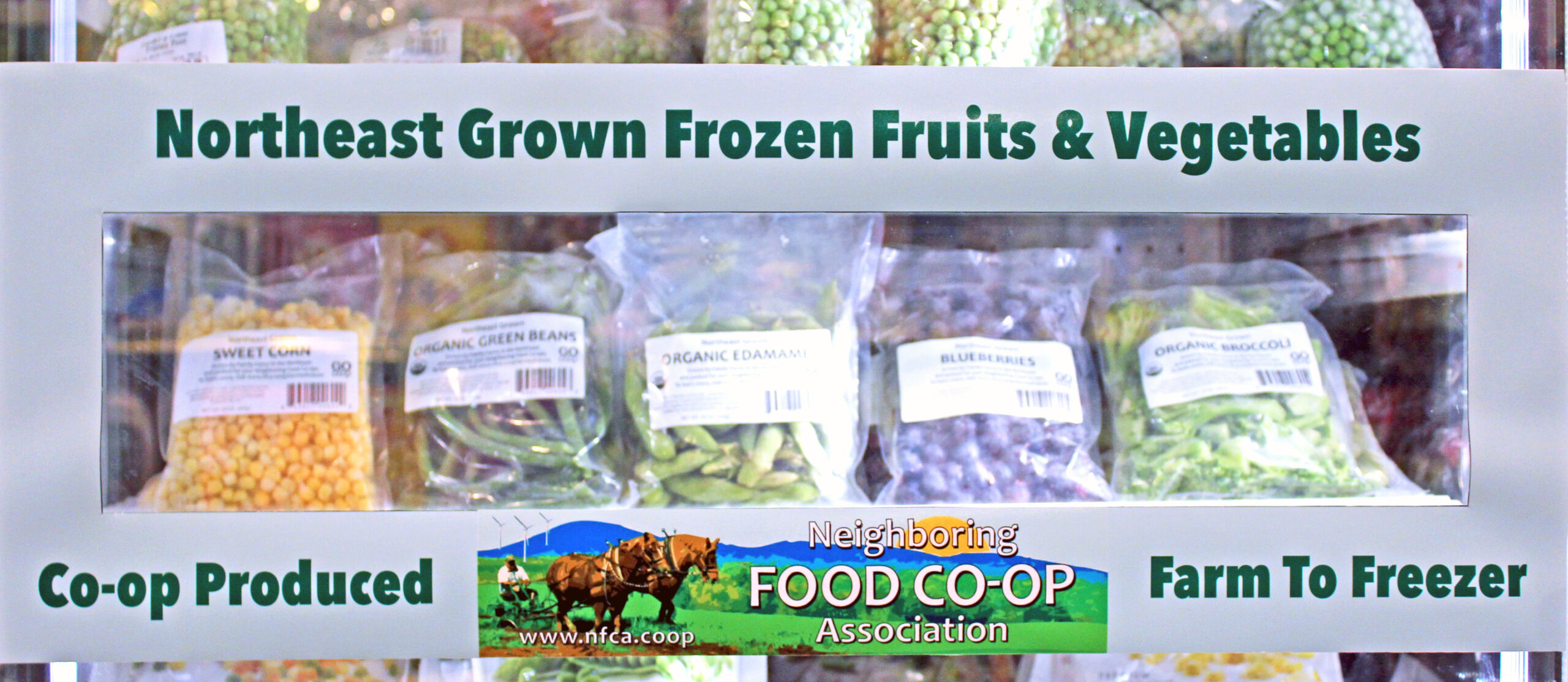 Click here for more information and a fantastic holiday green bean recipe!