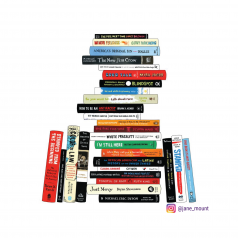 At the Middlebury Natural Foods Co-op, we are committed to taking action to support black, indigenous, and people of color in our community. All are welcome at our Co-op and each and every day we will take steps to assure we are creating a safe and welcoming environment for all.
We know that learning and taking action are essential, not optional. As we work now to focus more on learning and listening to our staff, farmers, vendors, members, shoppers, and the entire community, we want to share some resources we are finding helpful. These have been compiled by Vermont Businesses for Social Responsibility.
As we keep learning, we will share the actions we are taking to fight racism and injustice in our community and Vermont.
Glenn