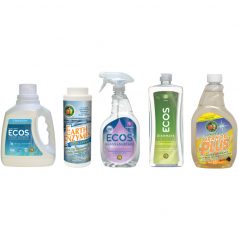 Happy Earth Day!! In honor of Mother Earth, it's a perfect time to green up your Spring cleaning routine with Earth Friendly Products & ECOS! They're featured in our Member Deals Spotlight this week and all of their products are 20% off for member-owners from April 20th – 26th. Read on to learn more about this family owned and operated company offering safe, effective cleaning products for people and the planet for nearly 50 years.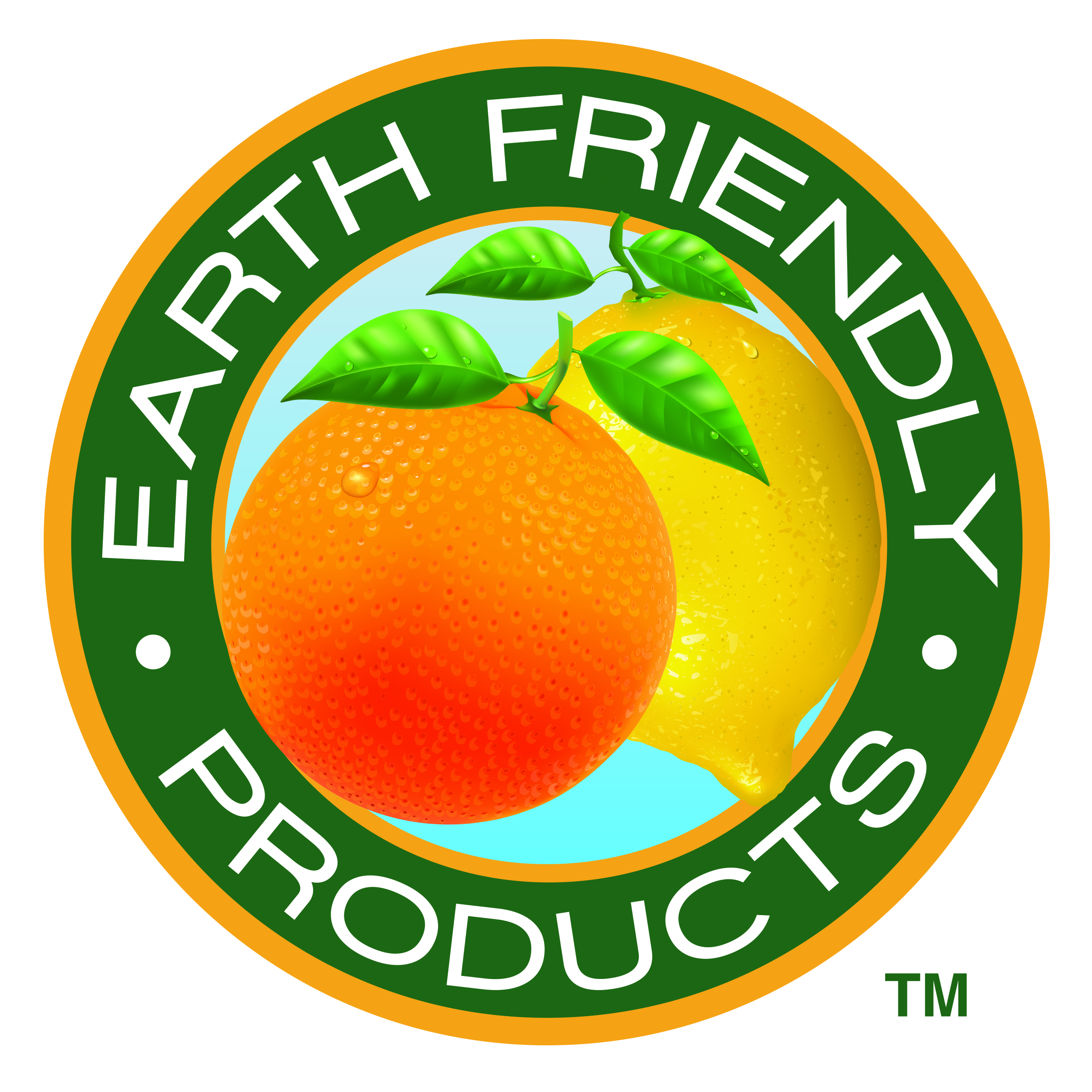 Their Story:
Earth Friendly Products, makers of the ECOS line of cleaning products, has been a family owned and operated business since 1967. Their team is made up of mothers, fathers, chemists, visionaries and pioneers who passionately uphold the idea that everyone should have access to delightful, affordable cleaning products.
Making ECOS products in their four carbon-neutral plants has enabled the company to keep prices low and quality high, shattering the myth that buying "green" has to be expensive.
Formulated with pure, thoughtful science and manufactured using Zero-Waste guidelines, ECOS is made in facilities powered by renewable energy. Created with mindful ingredients that are safer for people and the planet, ECOS is the delightfully Plantlicious™ way to protect your family and home.
Their Promise:
"We promise to make green cleaning a reality for all by using sustainable practices that protect people and the planet. By formulating products from the goodness of plants in facilities powered by 100% renewable energy, we empower a natural clean at a price you can afford. Made with love from the inside out, we hope you'll experience the difference in each bottle of ECOS™"
Why Choose ECOS/Earth Friendly Products?