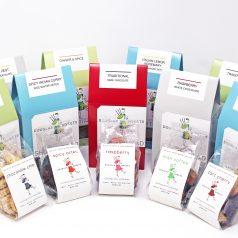 Looking for a sweet local treat for your Valentine? Our Member Deals Spotlight shines brightly this week on Douglas Sweets! All of their sweet and savory Scottish shortbreads are 20% off for member-owners from February 7th – 13th. Read on to learn more about this local bakery based in Shelburne, VT and the mother-daughter duo who are carrying on a cherished family tradition: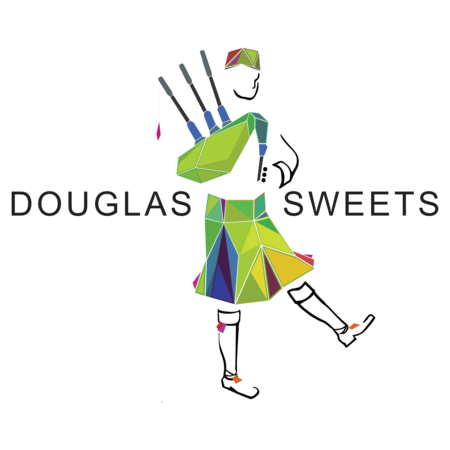 Armed with a traditional shortbread recipe developed and perfected by her Scottish mother, founder Debra Townsend, along with her daughter and co-founder Hannah (named for her inspirational grandmother), launched a business out of the kitchen of their condo. Fast-forward a few years and countless batches of these delectable, buttery shortbreads, the Townsends needed to scale up, moving their business into the Vermont Artisan Village in Shelburne where they also operate a retail bakeshop. There you will find their signature shortbreads along with great coffee and an array of baked goods from fruit tarts to cheesecakes, all of which are made with their famous shortbread dough.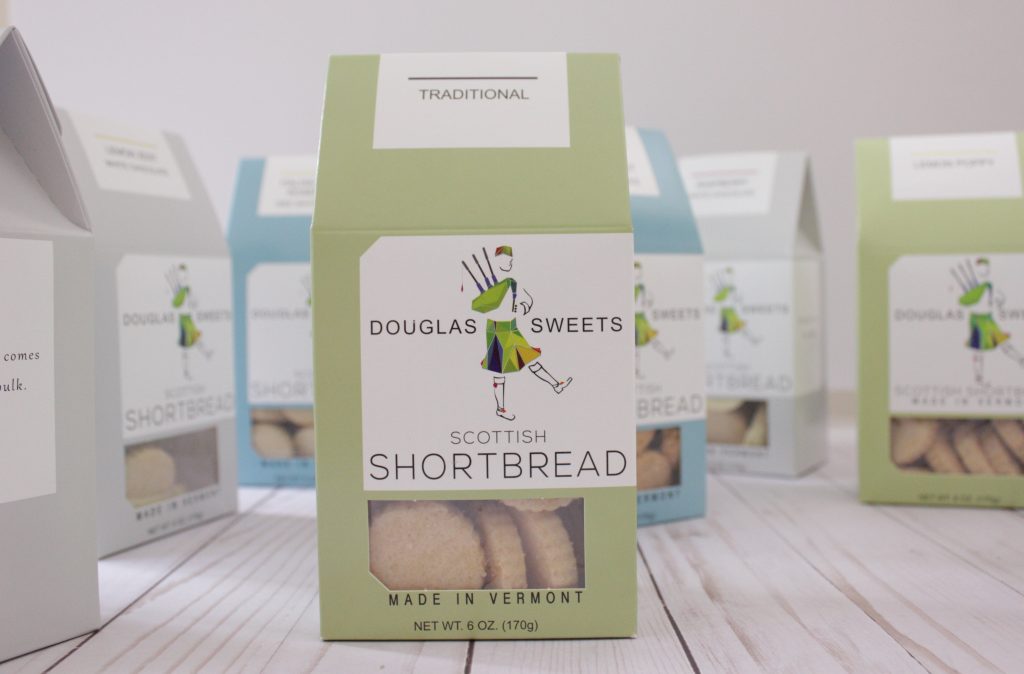 According to Debra, "In 1956, my mother longed for the traditional Scottish shortbread she had grown to love while in the old country. After much experimenting, she duplicated that perfect rich buttery taste. For years our family has been baking that same shortbread and enjoying it with friends."
The Townsends are committed to using Vermont ingredients like King Arthur Flour and Cabot butter whenever possible. At the Co-op, you'll find their sweet and savory buttery shortbreads in a wide variety of flavors ranging from the original traditional Scottish shortbread to more exotic flavors inspired by Townsend's world travels like spicy Indian curry, Italian lemon and rosemary, or Thai sweet basil and peanut. The bakers offer the shortbreads plain or dipped in chocolate for an even more luxurious treat!