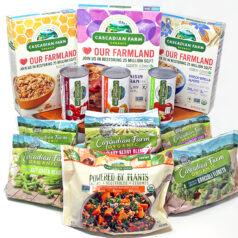 We're shining this week's Member Deals Spotlight on Cascadian Farm. Their full line of organic products are 20% off for member-owners from March 11th – 17th, so it's a great time to stock up and save! Read on to learn more about their commitment to providing healthy, organic foods for over 45 years: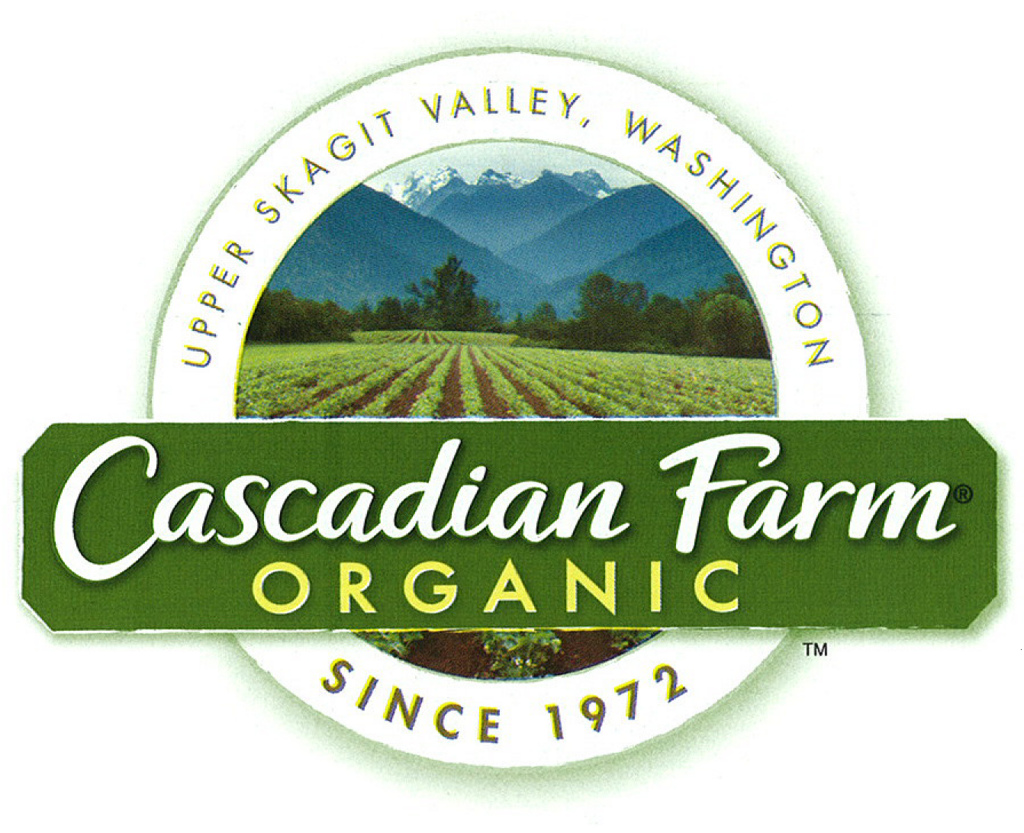 The Cascadian Farm story began over 45 years ago when founder, Gene Kahn, an idealistic 24-year-old grad-school dropout from Chicago, wanted to make a difference in the world. He recognized the delicate balance between humans and their environment and wanted to farm in a way that would not harm the natural beauty of the earth or her inhabitants. Inspired by reading "Silent Spring" and "Diet For A Small Planet", he set out to farm organically on a little stretch of land next to the Skagit River in the Cascade Mountains of Washington.
The Cascadian Farm family is proud that more than 45 years after their founding, the original farm is still rooted in the organic values it was founded upon. It represents their 'true north', demonstrating their commitment to organic and land stewardship practices to the partner farms they work with to bring organic products to more consumers. Dedication and passion from farmers past and present preserves this organic legacy. Their company has been recognized as a pioneer in converting large-acreage conventional farms to organic production, now boasting more than 100,000 acres of organic farmland.
Want to visit the farm? They're offering a trip for two to tour the original farm in Skagit Valley, WA to learn all about their history and farming practices! Three runners up will win $250 in free Cascadian Farm product. To enter, click HERE anytime after April 19th.
Why Organic?
Choosing organic foods allows you to:
limit your exposure to synthetic insecticides, fungicides, and herbicide
limit your intake of growth hormones and antibiotics
limit your intake of genetically modified foods
Organic Foods:
Do rely on natural biological systems for pest and weed control thus avoiding use of synthetic pesticides, herbicides, and soil fumigants.
Do improve the quality and fertility of the soil
Do protect water quality
Do reduce soil erosion
Do reduce the impact of agriculture on our environment
Do produce high quality, great tasting food
Don't use genetic engineering
Don't use sewage sludge as fertilizer
Take it from Jim Meyer – Cascadian Farm's Organic Educator and Farm Manager from 1993 until his retirement in 2015. His strong belief in working with nature and giving back to the community set a solid foundation for the future of the farm: