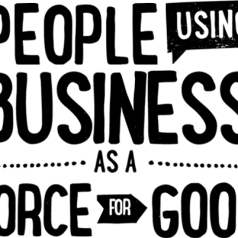 January is B-Corps month, and we're excited to help spread the word about this global movement of people using the power of business to solve social and environmental problems!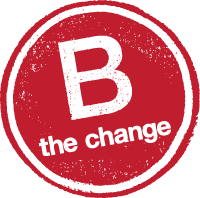 So, what is B Corps?
B Corps is all about people using business as a force for good. You might say that B Corps is to sustainable business what LEED certification is to green building. To earn a B Corps certification, companies must pass a rigorous review by the non-profit B Lab, which verifies that a company is meeting the most rigorous standards of social and environmental performance, accountability, and transparency. Over 2,000 companies in 50 countries have been certified thus far, and all company ratings and impact reports can be found at bcorporation.net

Does the Co-op Sell B Corps Products?
Yes, we do! Many of your favorite brands at the Co-op are sporting B Corps Certifications. Just look for the B Corps logo!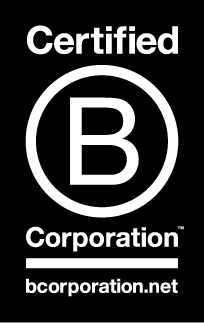 Here are just a few of the many B Corps Certified brands that you can find at the Co-op: