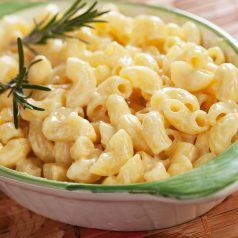 We're shining our Co-op Spotlight on Annie's this week to highlight their mission to "make organic for everybunny". All of Annie's products are 20% off for member-owners from February 16th – 22nd, so it's a great time to stock up and save on all of your favorites. Read on to learn more about Annie's history and mission: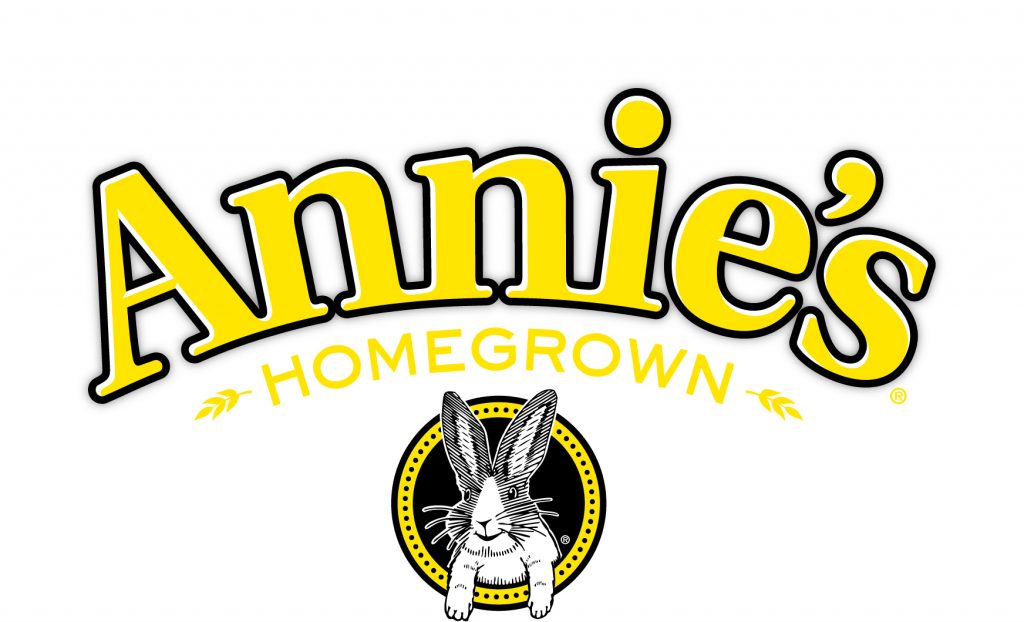 History
It all began in 1989 with a young lady named Annie Withey who believed it was possible to start a business that was both socially conscious and successful. Annie started by making delicious mac & cheese and selling it out of the trunk of her car.  Now, nearly 30 years later Annie's remains devoted to the business of good: creating good food, demonstrating good business practices, and helping build good communities.
Organic Commitment
The folks at Annie's feel passionate about increasing access to organic foods. They focus on organic ingredients because they believe they're better for you and for farmers, animals, and the environment. Certified Organic always means non-GMO, avoiding toxic, persistent pesticides, and so much more. We all benefit when there are fewer chemicals in our soils, water, food and air. Click here to read more about Annie's commitment to organic.
Giving Back
In addition to offering an array of healthy and organic foods, Annie's is proud to support the next generation of farmers committed to sustainable farming practices. They have two wonderful programs to help achieve this end:
Through their Grants for Gardens program, they've funded hundreds of school gardens to help kids connect with the source of their nourishment, encouraging them to think more holistically about their food, their communities, and the planet.
Thanks to their Sustainable Agriculture Scholarship Program, they're able to offer $150,000 yearly in funds to college students studying sustainable agriculture. This year, 15 winners will each be eligible to receive $10,000 from Annie's to help kickstart their adventures in sustainable farming.
When you buy Annie's products, you cast a vote in support food education and make healthy gardens accessible to hundreds of students across the country.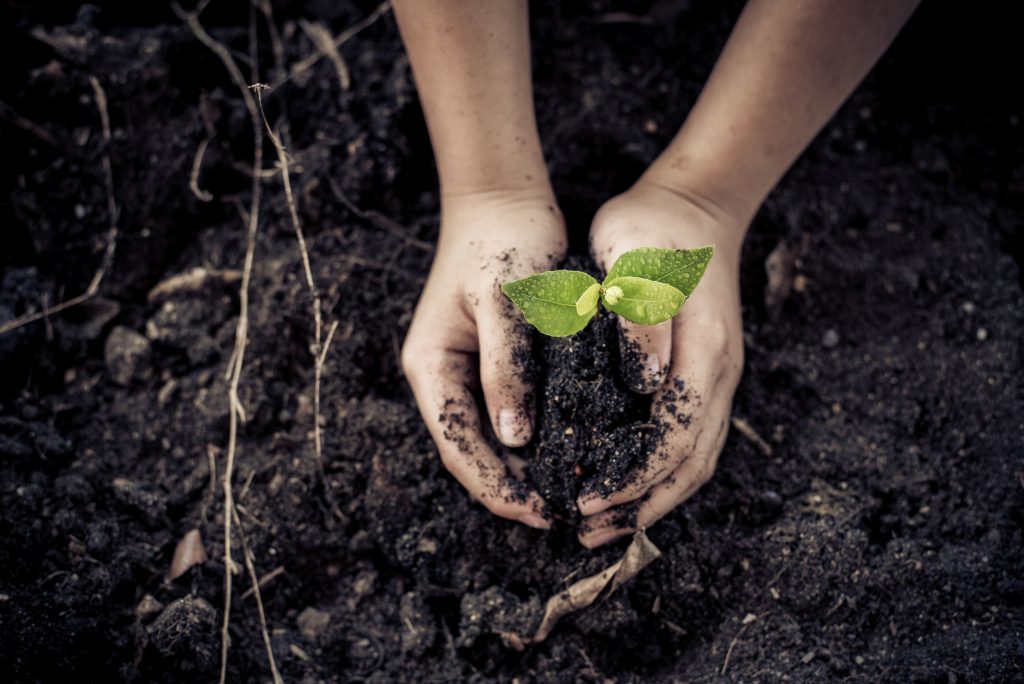 Keeping it Green
Packaging:  The crew at Annie's recognize the large role that product packaging plays in pollution and climate change. The natural resources required to make packaging is just the start. Yes, plenty of packaging is recyclable or compostable, but when it ends up in a landfill, it might give off methane, a potent greenhouse gas. If it's incinerated instead, it releases CO2 into the atmosphere. And packaging that weighs more requires more fossil fuels to transport. Annie's works hard to take all of this into account, using sustainable materials that are recyclable or compostable and light to transport.
Facilities:  Annie's has maintained both LEED Gold and Bay Area Green Business Certifications since 2013 at their Berkeley, CA headquarters. In 2016, they received the Climate Disruptor award, recognizing their efforts to reduce their environmental footprint. Additionally, they monitor and encourage energy efficient practices among their suppliers, gaining insight into the supplier's energy practices, greenhouse emissions, water use and waste output. To encourage improvement, they give an Annual Green Bernie Award to an exemplary supplier demonstrating continuous improvement for at least two years in a row and documenting high performance in one or more of these areas: energy, waste, water, and climate change.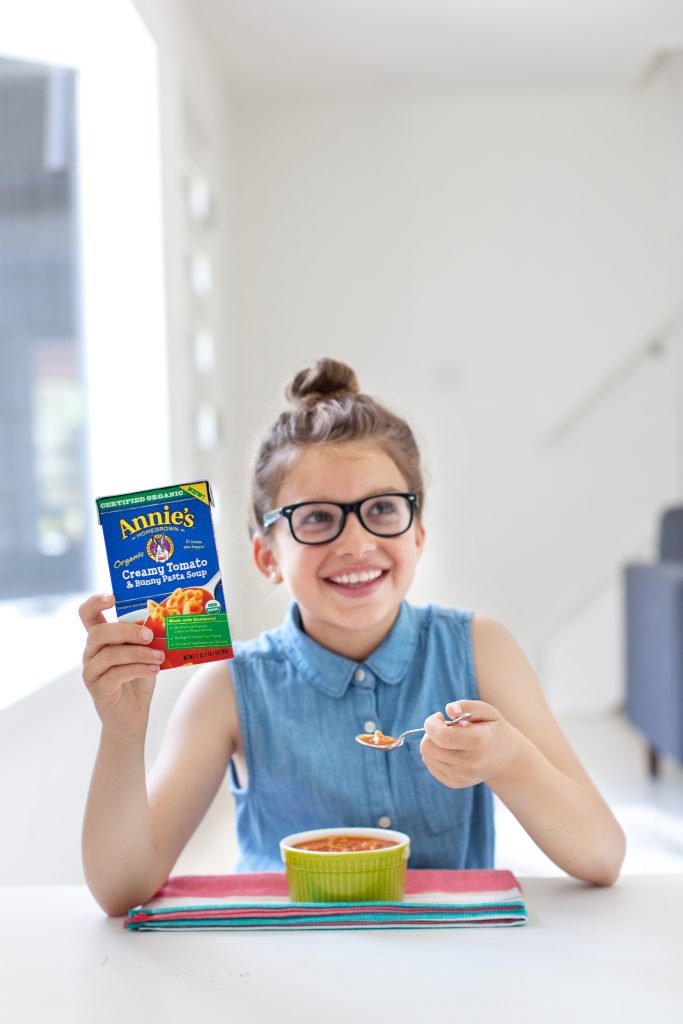 Be sure to check out their web page for fun recipes!