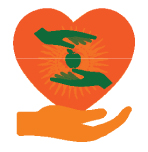 Over $45k in Patronage Dividends Donated to HOPE & CVOEO
Hope and CVOEO each received a check on behalf of our member-owners for $22,652!!
When your Co-op makes a profit at the end of a fiscal year, the Board of Directors votes on how much of those earnings to retain and how much to refund back to our member-owners. Patronage dividends are a traditional way for co-ops to share profits back to the members. As member-owners of this Co-op, you also own the profits, and a patronage dividend system allows us to share and reinvest those profits to benefit our Co-op community.
Since patronage refunds are based on how much a person spent at the Co-op during the previous fiscal year, every member-owner's check will vary. If a refund check is below $5, the cost of issuing the check exceeds the refund amount. In this instance, the Co-op will not issue a check and instead donate all checks under $5 to our local food shelves HOPE and CVOEO. All member-owners have 90 days to cash their patronage refund checks, the amount of any uncashed checks is also donated to HOPE and CVOEO.
At the end of October, Middlebury Natural Foods Co-op was able to donate all uncashed patronage checks and total patronage set aside for the 2022 and 2023 Fiscal Year. The total donation was more than $45k! Thank you to all of member-owners for allowing your Co-op to make such a contribution. And an enormous thank you to the wonderful people at CVOEO and HOPE for showing up each day to provide for our community.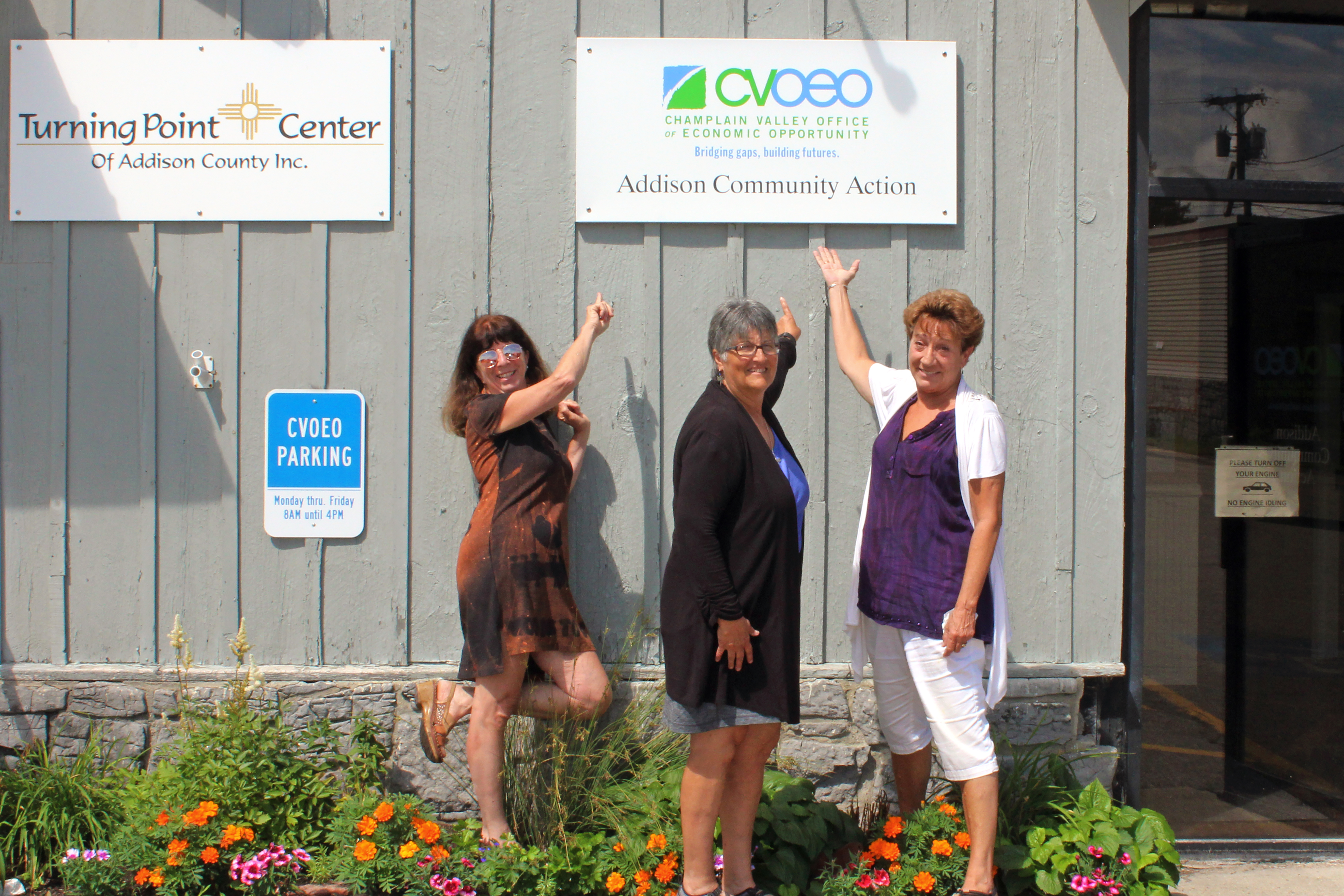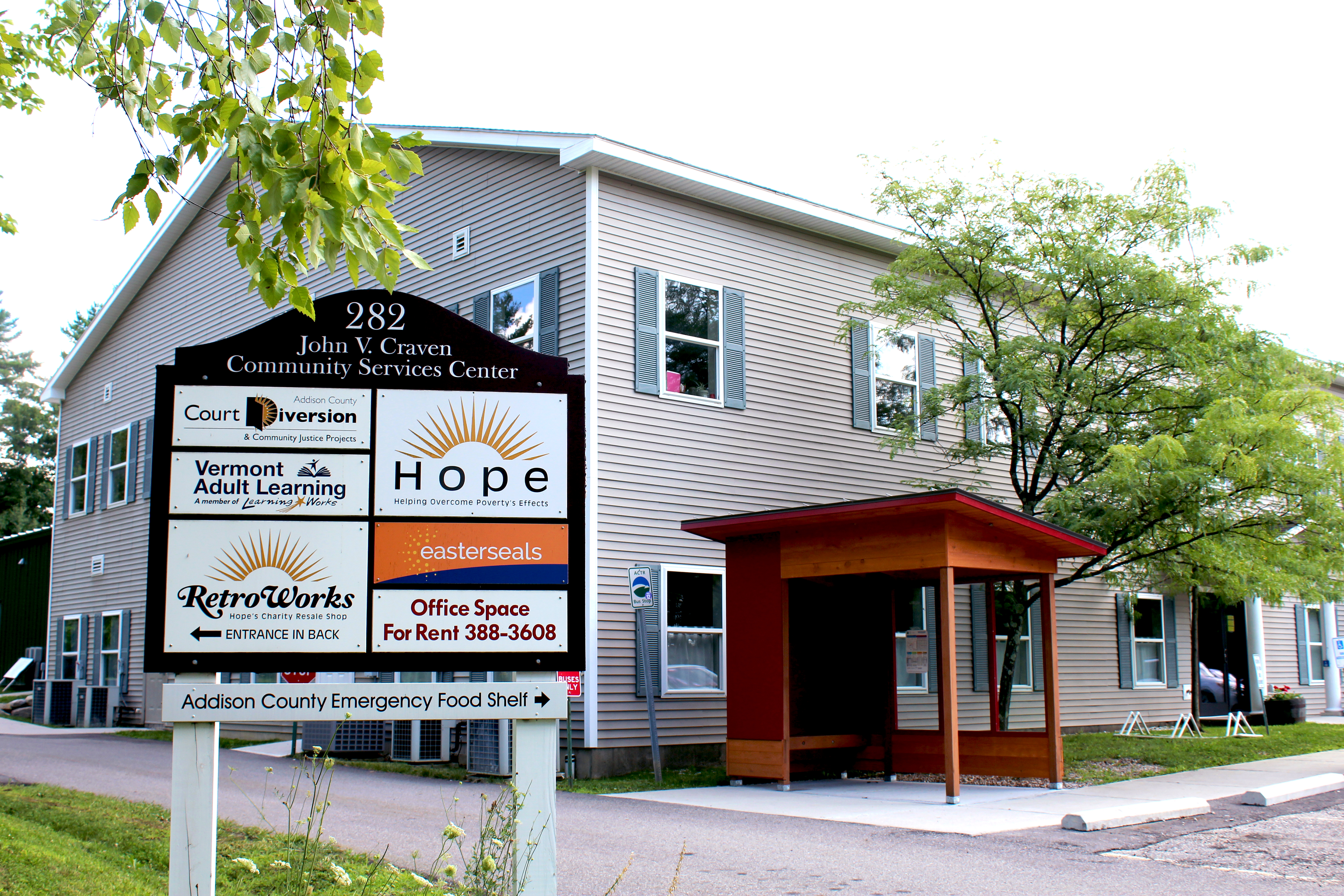 For more information about how our patronage refund system works, click here.
Thank you so much for making the Co-op a successful part of our vibrant local community!!!