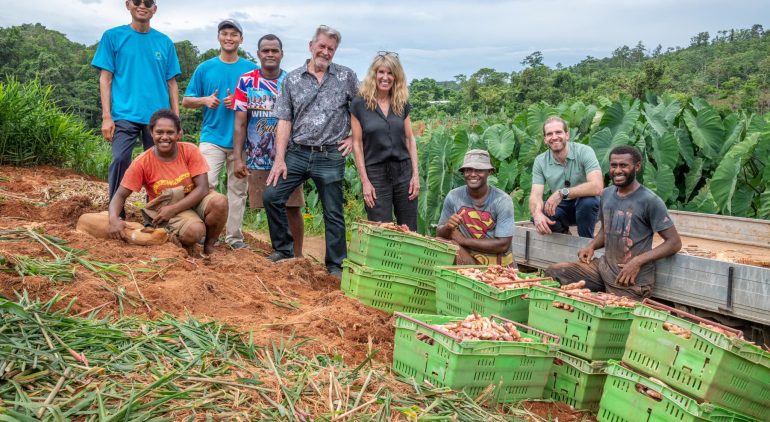 Spotlight on The Ginger People
Our Member Deals Spotlight shines brightly this week on The Ginger People! From July 13th – 19th, member-owners can enjoy a 20% discount on our full line of Ginger People products. Read on to learn more about this family-owned, mission-driven company that partners with family farms practicing sustainable agricultural methods to bring you healthy, flavorful, non-GMO, and organic ginger and turmeric products!

For over 30 years, Bruce and Abbie Leeson have focused their family business around their passion for ginger and their desire to offer a product range that honors the authentic, innovative, and values-driven fundamentals of their brand.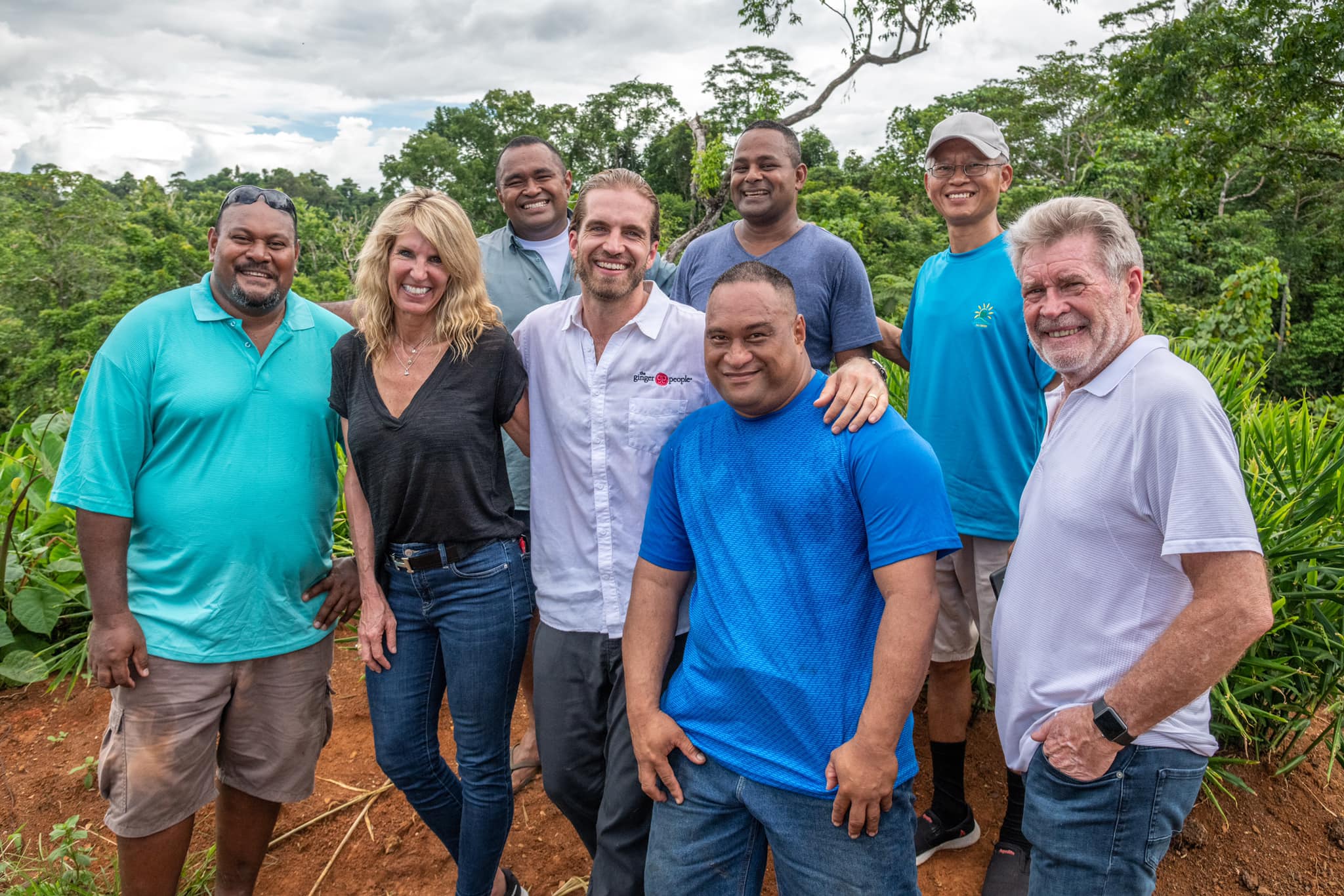 Inspired by the healing powers of ginger spanning over 5000 years, The Ginger People creates products with simple, short ingredient lists, made in fun and functional formats for modern lifestyles and daily consumption.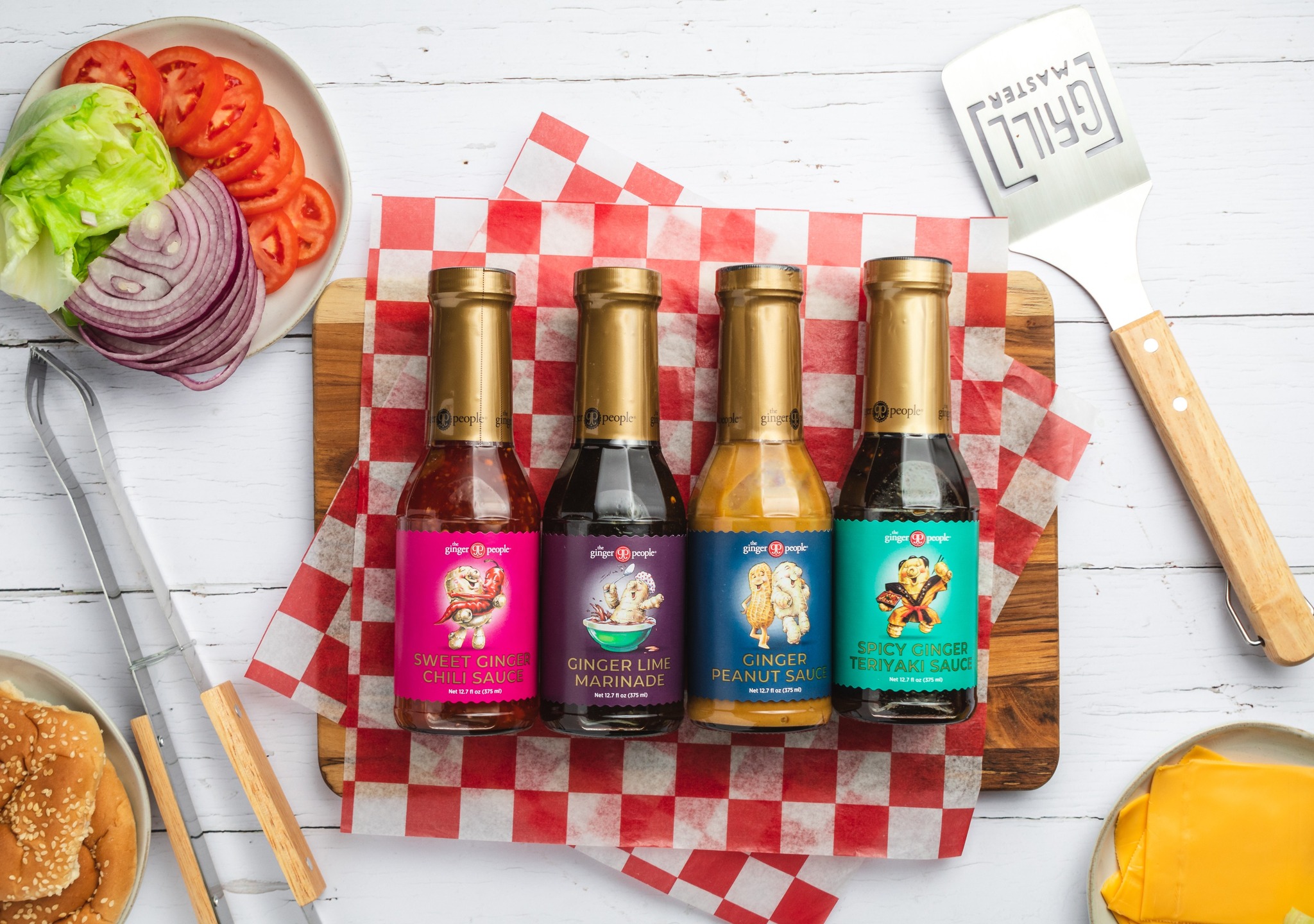 The Ginger People are committed to working with small-scale farmers who share a reverence for the land through sustainable farming practices. Many of the farms they work with are located in close proximity to their manufacturing facilities, thus reducing the carbon footprint associated with transport. From farm to market, The Ginger People support over 500 farmers, factory workers, and staff in the premier growing regions of the world – China, Fiji, Indonesia, and Peru.
MIssion:
The Ginger People's mission is to be the most trusted ginger brand in the world through quality, innovation, social responsibility, education, and commitment. They are a family of people who seek to create and promote great-tasting, healthful ginger products.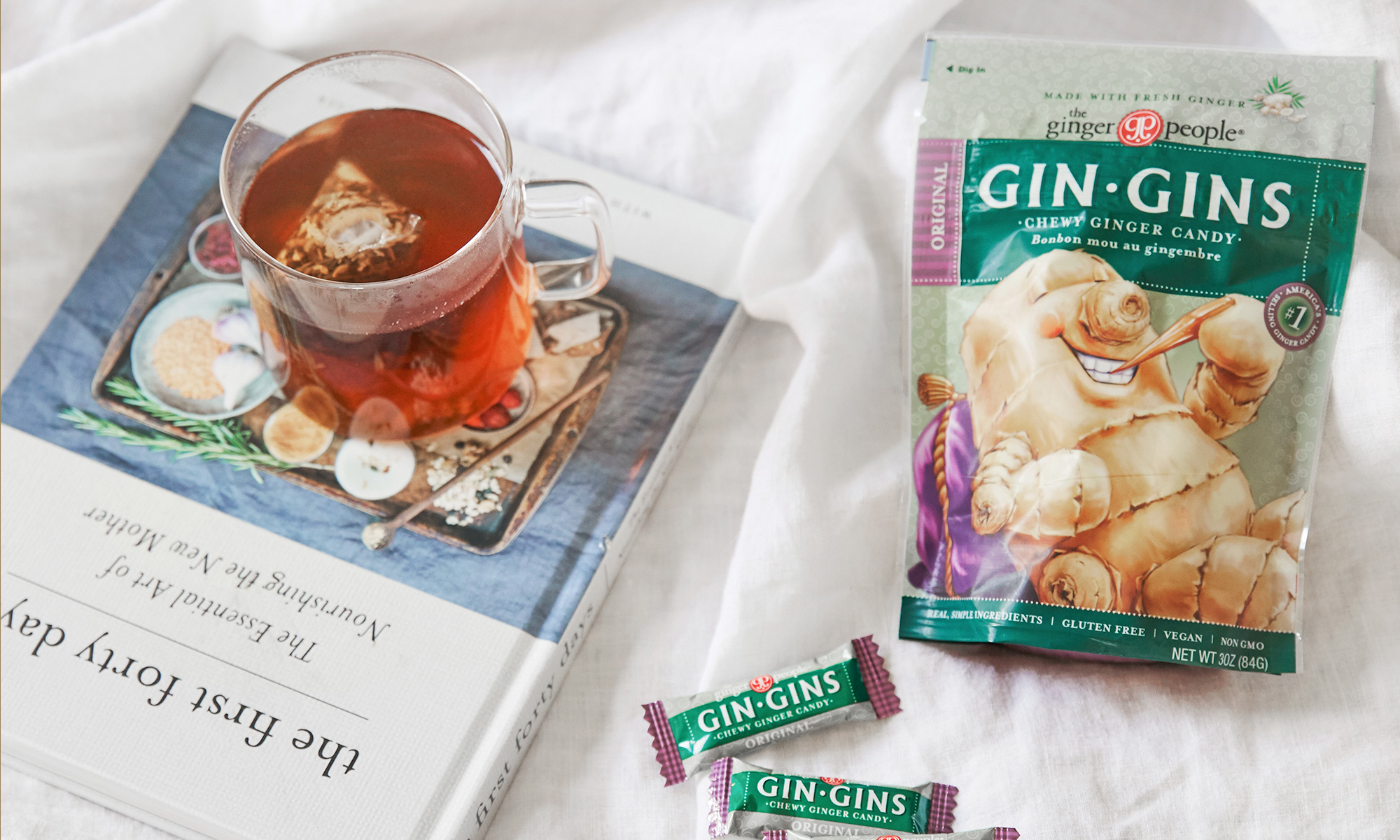 By partnering with farmers and producers in the premier growing regions of the world, they support communities and create loyal relationships. They exist to share experiences where their passion for ginger and its purpose come together.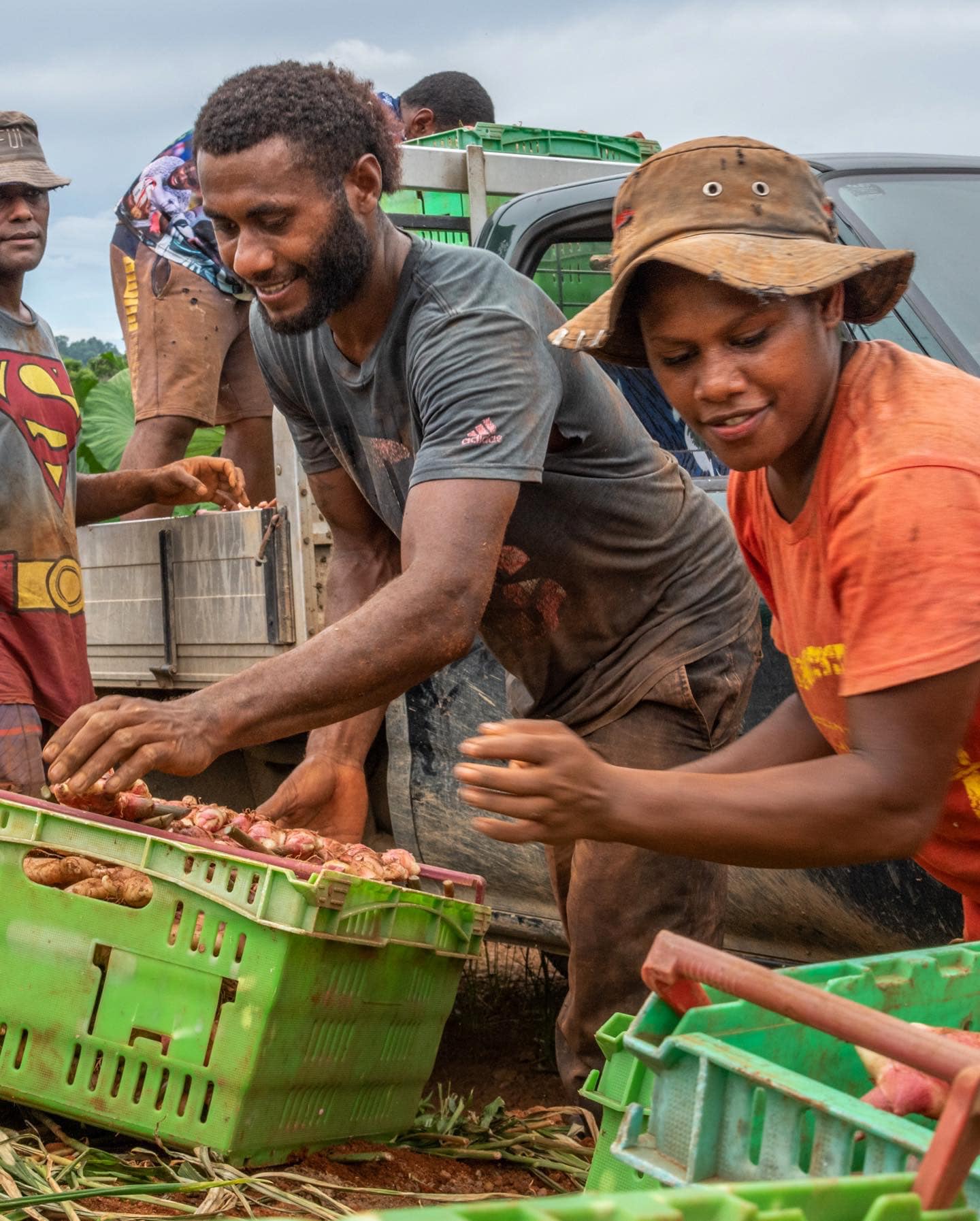 With no GMOs, nothing artificial, and a growing list of organic products, The Ginger People range has a little something for every body. And that's not all. To add even more goodness, The Ginger People has expanded to include turmeric, a famous member of the ginger family with a long list of healing nutritive properties. Be sure to check out The Ginger People's Health Blog for more info on the healing powers of ginger and turmeric!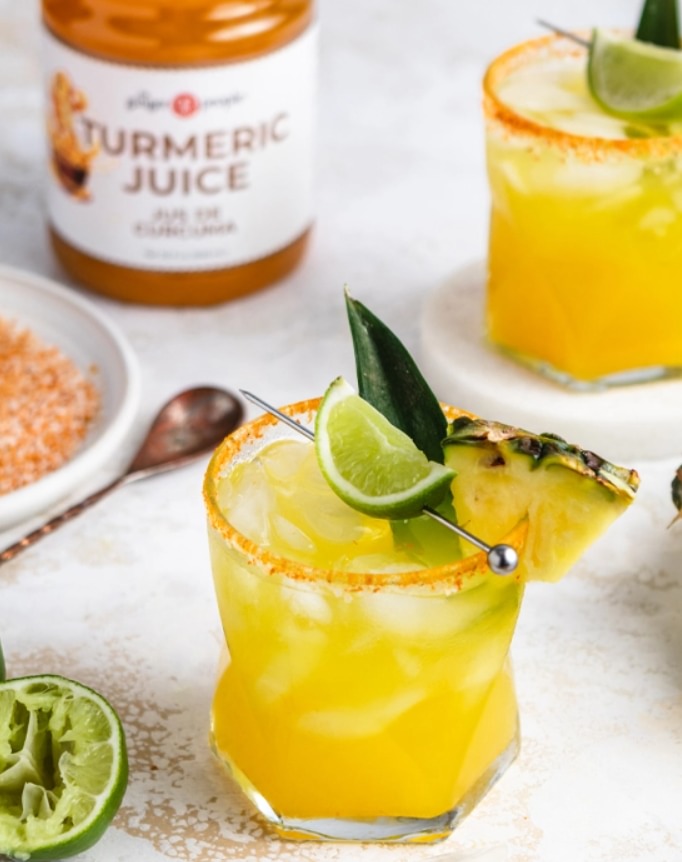 Also, be sure to check out the recipe archive on their website for delicious recipes ranging from sweet ginger snaps to savory ginger-buttered tomatoes and everything in between! Getting your daily dose of ginger and turmeric never tasted so good!