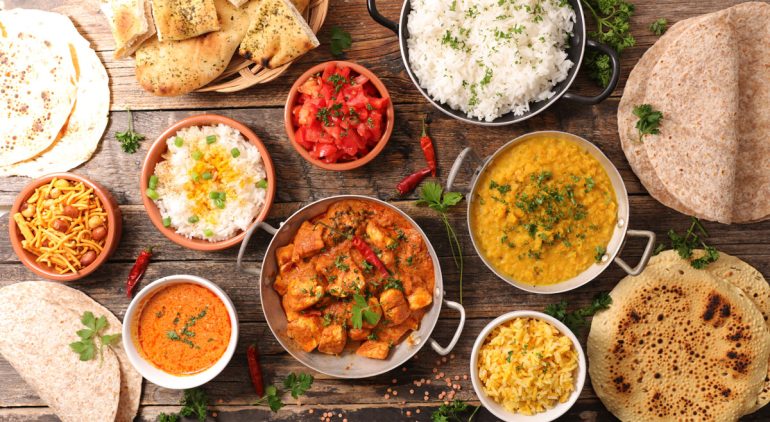 Spotlight on Jyoti Natural Foods
Looking for tasty ready-to-eat meals for those nights when time is short and the to-do list is long? You're in luck! We're shining a bright Member Deals Spotlight on Joyti Foods this week and all of their tasty vegetarian Indian meals are 20% off for member-owners from April 13th – 19th! Read on to learn more about the family who founded Jyoti foods and their mission to produce high-quality, nutritious foods for all to enjoy!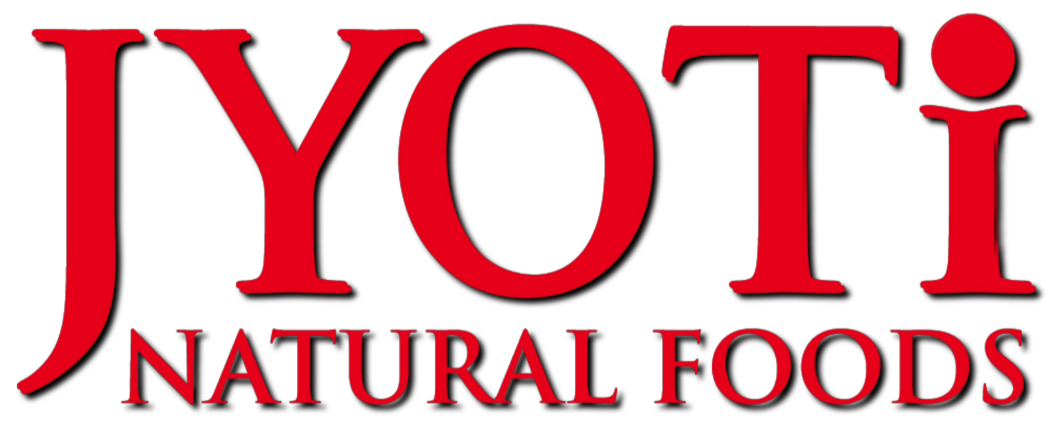 JYOTI Natural Foods was founded in the USA in 1979 as a pioneering venture to produce, package, and supply high-quality, nutritious Indian Foods to all who were familiar with Indian Cuisine; and to introduce the wonderful tastes, aromas, and virtues of Indian home-style cooking to the unfamiliar. There were a handful of Indian Restaurants in the larger cities, but no prepared Indian foods or even ingredients were to be found in supermarkets. Founders Vijai and Jyoti Gupta chose 'shelf-stable foods in cans' to present the cuisine of India to customers through specialty foods shops and supermarkets.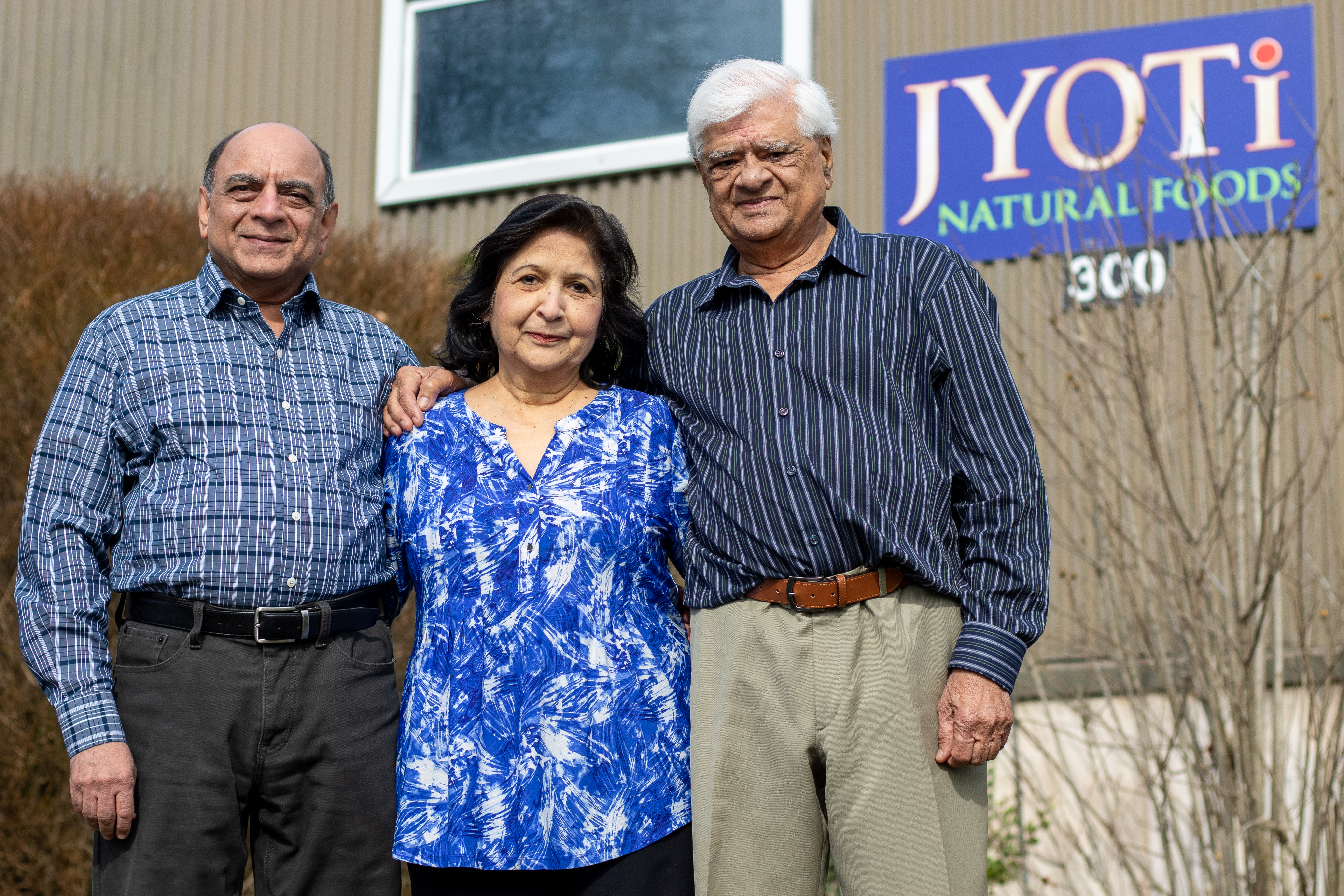 Equipped with a graduate degree in Nutrition, Jyoti developed vegetarian recipes that used only fresh ingredients, reasonable fat and salt quantities, and no preservatives. A mini cannery was set up and they worked to achieve the desired authentic taste. After a few product recipes were perfected, production was started using co-packers. An occasional complaint from the customers was that of finding 'stones' in the foods like 'Dal Makhani' and 'Punjabi Chhole'. The Co-packer had a well-known state-of-the-art 'de-stoner' for removing stones and cleaning the beans, but its performance was inadequate.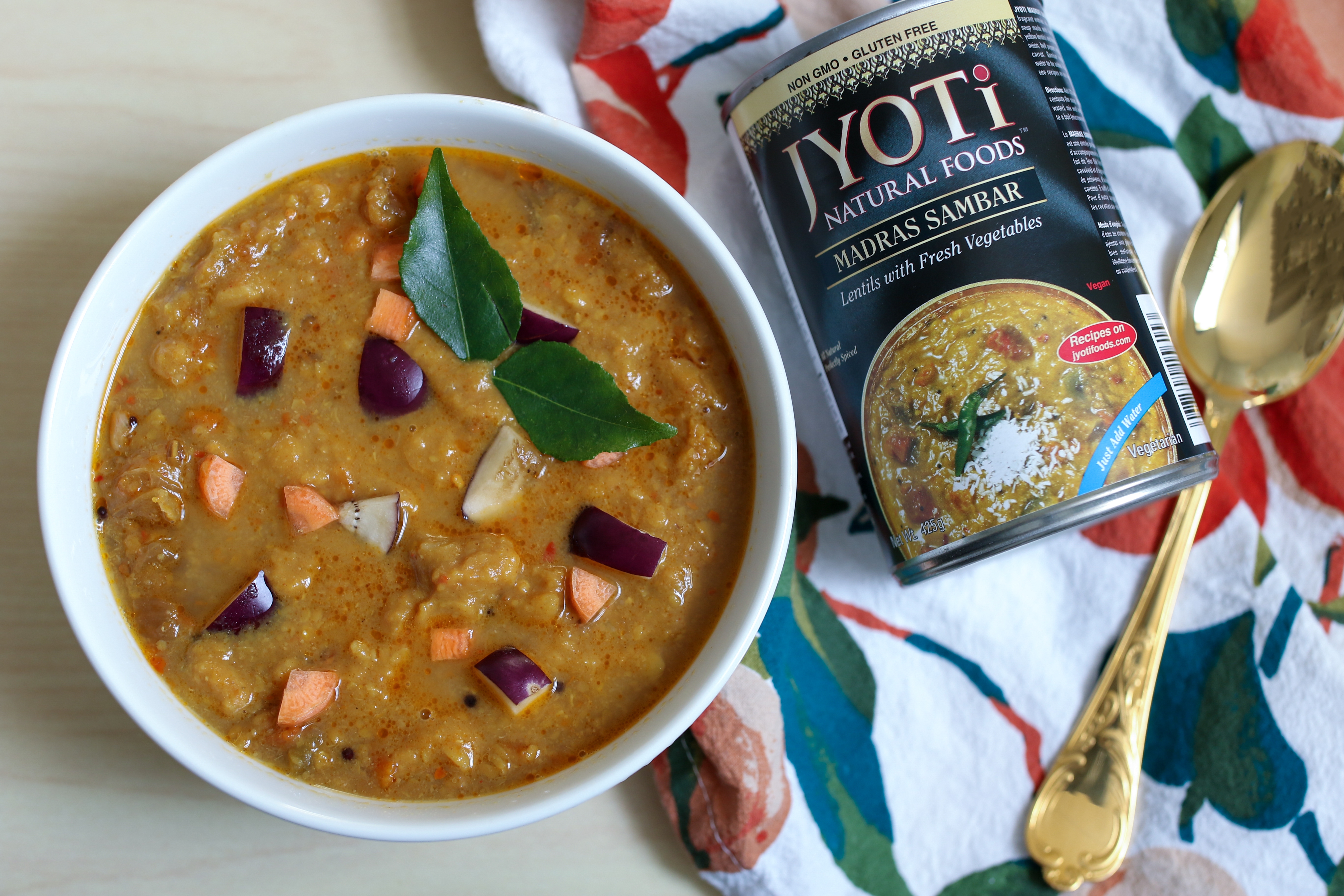 Out of necessity, Vijai invented a radically different but very simple technology for the cleaning of beans that are free from foreign debris like stones, metal, glass and sand, and even twigs and stems. With that invention, they decided to build their own food processing plant, using their own technical and financial resources. This gave them ultimate control of their quality assurance so that they could feel confident about the products they offered to their customers.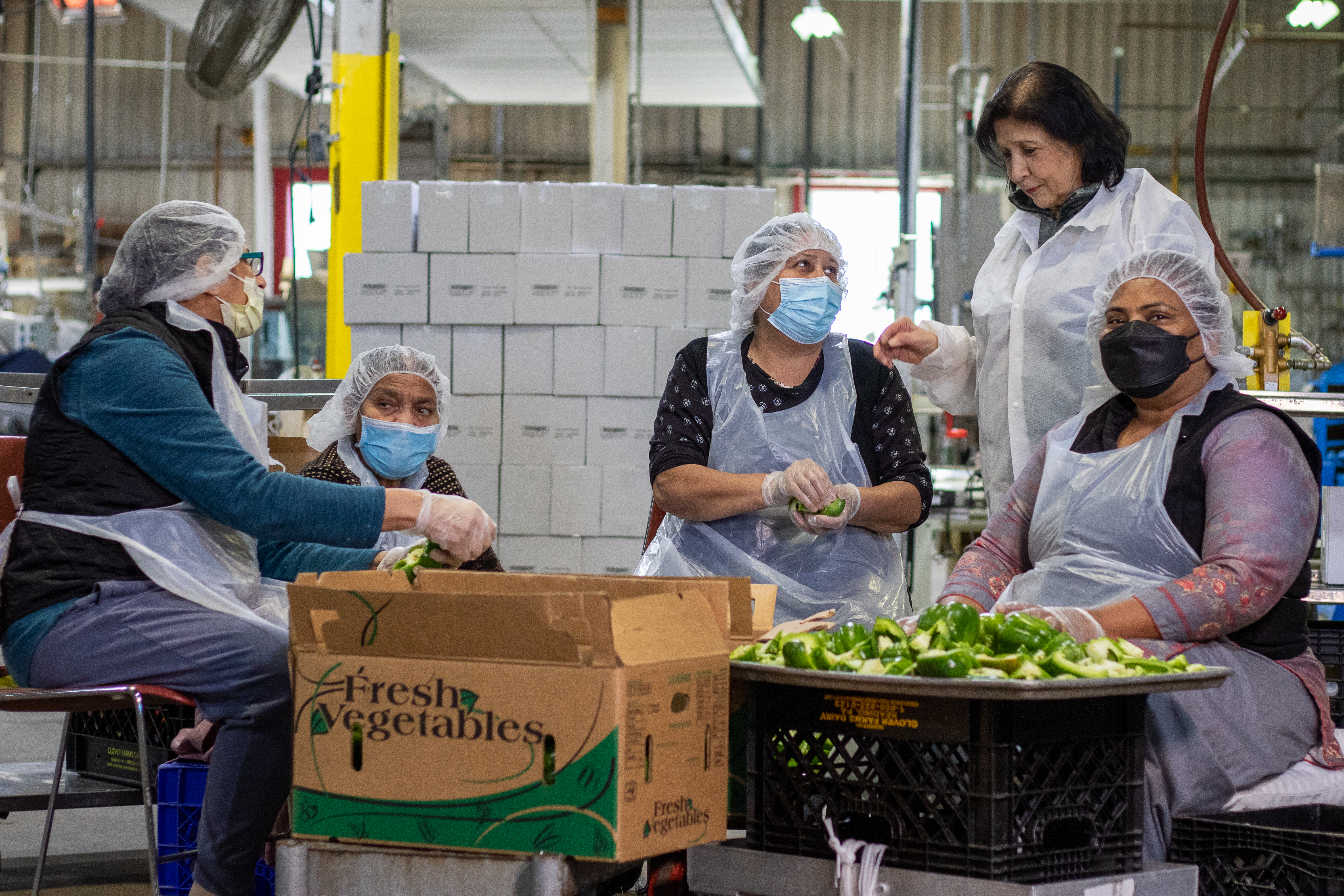 They've grown and expanded over the years, but their mission has remained the same:
Make safe, healthy foods that offer pantry storage convenience without preservatives.
Increase the portion of vegetables and legumes in every diet with delicious dishes.
Introduce the wonderful flavors and virtues of Indian home cooking and spread the aroma of spices from India to every kitchen and every dinner plate.