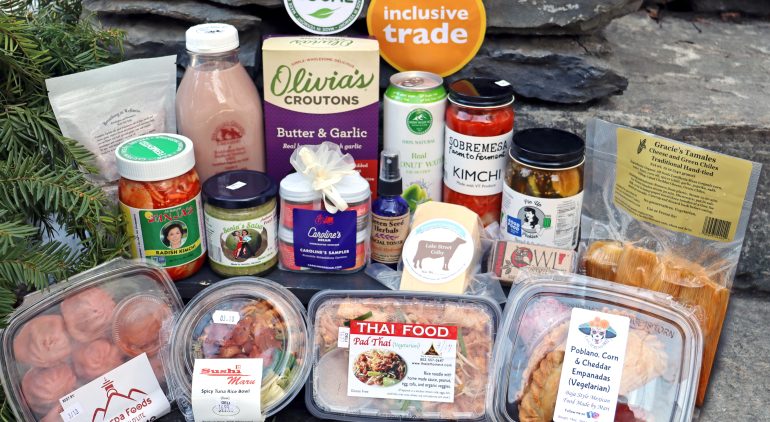 Celebrating Inclusive Trade
Looking for ways to support BIPOC farmers and producers? Woman-owned businesses? LGBTQIA+ businesses? Veteran-owned businesses? Businesses owned by persons with disabilities? Look for the Inclusive Trade logo!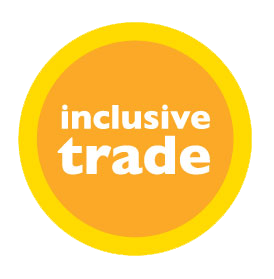 National Co-op Grocers (NCG) has launched this logo to highlight diversity throughout the supply chain.
"NCG believes supply chains should include a seat at the table for systemically underrepresented populations. Supplier diversity promotes greater innovation, a healthier competitive environment, and more equitably distributed benefits among all community members. NCG is committed to doing our part to create a more just society by cultivating partnerships with businesses owned by people who identify as women, Black, indigenous, people of color (POC), LGBTQIA+, persons with disabilities, and veterans."
Our Weekly sale from March 17th – 23rd celebrates inclusive trade and features a lineup of hand-made meals from Inclusive Trade businesses including:
Of course, this is just a small sampling of the Inclusive Trade producers that our Co-op is proud to work with, so remember to look for the logo throughout the store!