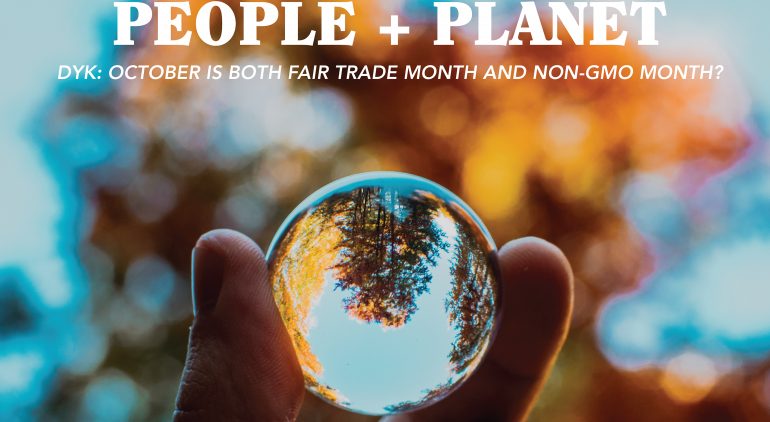 Celebrating Fair Trade Month AND Non-GMO Month!
This October, we celebrate both Fair Trade Month and Non-GMO Month — highlighting two labels you may have seen on food packaging and want to know a bit more about. We believe that transparency in food production and labeling is essential. Shoppers have a right to know if the products they purchase exploit people and planet. Shoppers also have the right to clear on-package labeling, allowing them to find products that align more closely with their values.
What is "Non-GMO Project Verified"?
GMOs (or genetically modified organisms) are living organisms whose genetic material has been artificially manipulated in a laboratory through genetic engineering, creating combinations of plant, animal, bacteria, and/or virus genes that do not occur in nature or through traditional breeding methods. Farmers were sold on the promise that GMOs would allow them to increase crop yields and reduce the use of pesticides and herbicides. Unfortunately, neither of these promises has proven true. Pesticide and herbicide use are at record highs and continue to climb. In fact, 150 million additional pounds of herbicides are sprayed in the US each year in order to control the superweeds and superbugs that have developed resistance to the previous year's chemical cocktails. Farmers have been forced to scale up to industrial levels of mono-crop production in order to remain profitable, squeezing out small diversified family farms. This has led to the collapse of many rural communities, while also diminishing biodiversity, destroying the health of our soil microbiome, causing significant loss of prescious topsoil, sending pollinator health into serious decline, and destroying water quality. These factors all have a significant impact on human health and the health of our planet.
GMOs are present in over 70% of processed foods, and without a requirement for clear on-package labeling, thanks to the DARK Act, most consumers are unaware and unable to make an informed choice. Thanks to the third-party certification provided by the Non-GMO Project, we now have a way to determine with confidence which products are free from genetically modified organisms. A Non-GMO Project verification means that a product is compliant with the Non-GMO Project Standard, which includes stringent provisions for ingredient testing, traceability, and segregation.
What is "Fairtrade Certified"?
When we buy products from local farmers and producers, it's relatively easy to ensure that they are produced in a way that supports the health of our environment and the wellbeing of people who labor to produce the food. When we're purchasing products from afar, particularly those that simply don't grow in our climate, like coffee, chocolate, and bananas, it can be more challenging to feel confident that these products reflect your values. These industries are typically dominated by profound social, environmental, and economic exploitation. These farmers and workers often live on less than $2 per day and lack access to essentials such as clean water, adequate shelter, and nutritious food. They must often endure unsafe working conditions and forced child labor.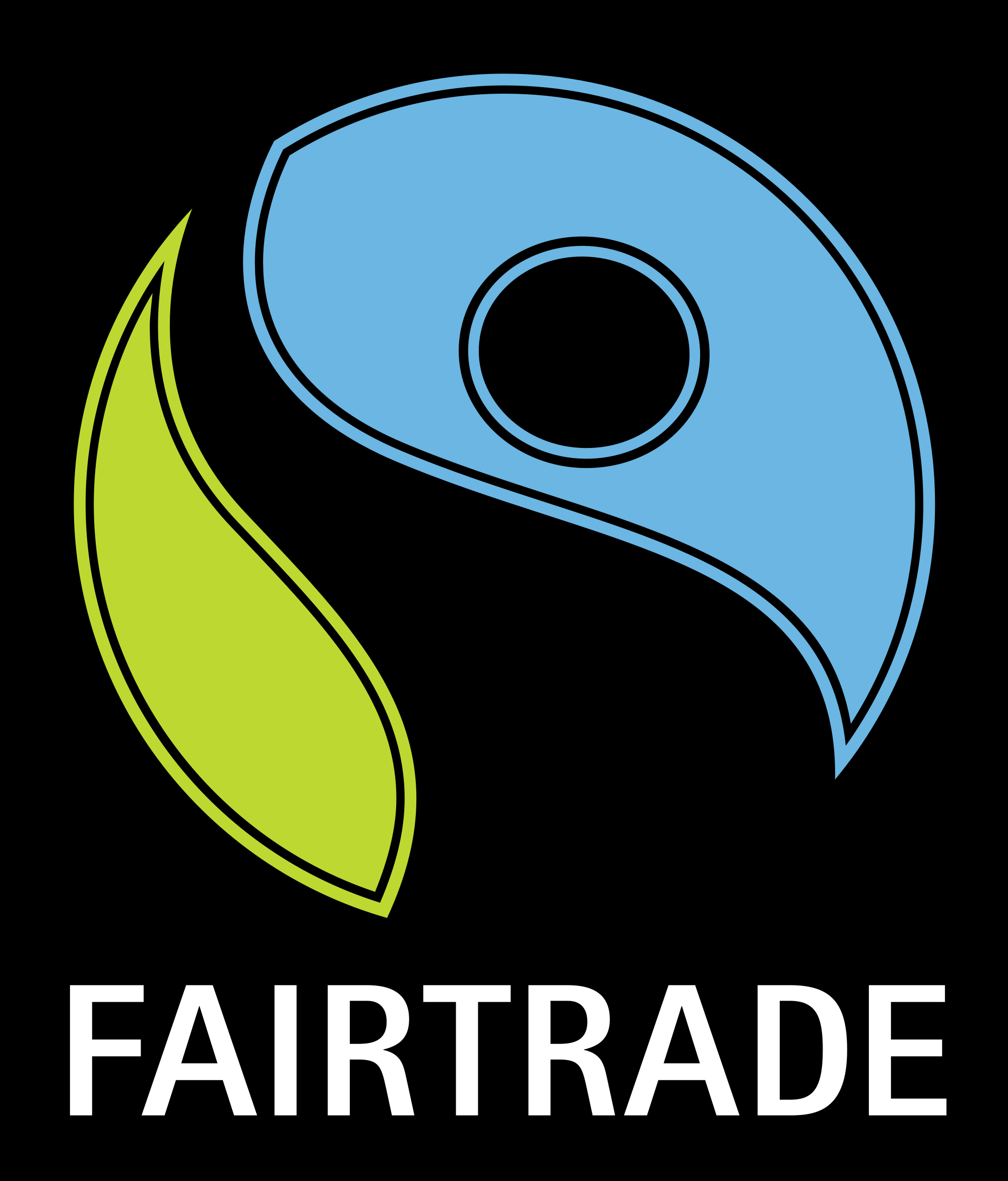 When you see the Fairtrade Mark on a product, you know that farmers were paid at least the cost of production as well as an added Fairtrade Premium to invest in their businesses and communities. You know that child labor was banned and that measures were in place to protect the local environment and water supply. This label also ensures that workers' rights were upheld and they have the choice to organize and advocate for themselves and their communities. You may notice that there are several different Fairtrade labels. If you'd like to learn more about the various Fairtrade certifications, click here.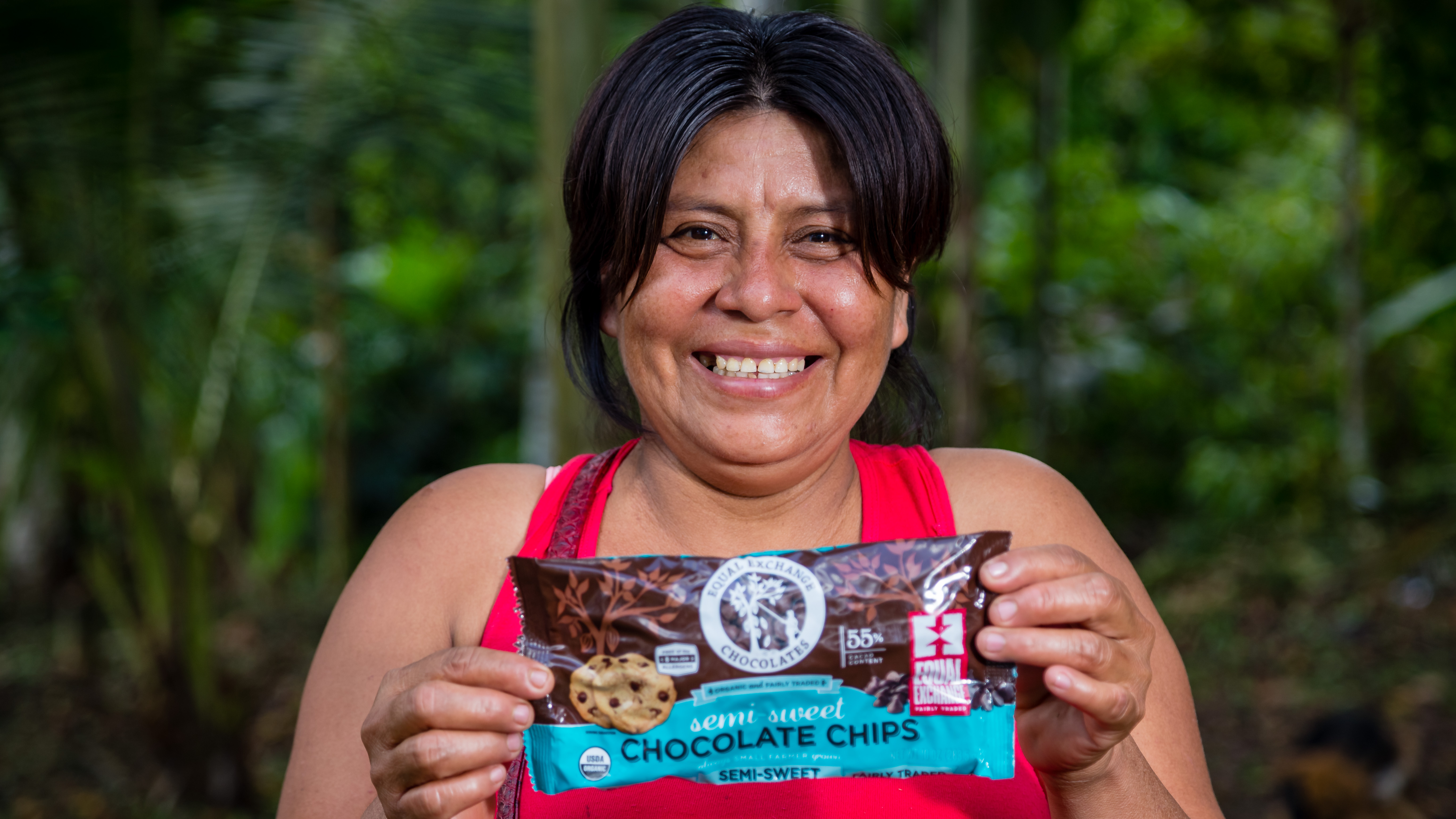 Why do we need such labels on food at all?
"Natural" food and "fair" food are big business these days and "greenwashing" has become a serious problem. By making unverified or uncertified claims about how their food is grown or processed ("self-made marketing claims"), some unscrupulous companies capitalize on shoppers' willingness to pay a bit more for high-quality food that supports both people and planet. In response, there is a sea of different labels popping up with claims that sound really good, but have little backing them up.
So how does an informed shopper know what's backed up and what's empty words? Choosing well-recognized, independent, third-party seals on products is the best place to start. Seals like Non-GMO Project Verified and Fairtrade Certified are rigorous standards with meaningful rules that must be followed in order to receive the seal. This may actually require laboratory testing and supply chain transparency that allows for "identity preservation." That typically requires the strict segregation of ingredients that are compliant with the standards from ingredients that are not.
Both the Non-GMO Project and Fairtrade America are nonprofits driven by their missions to change how food is made in order to better serve people and planet. The Non-GMO Project has been verifying products since 2010 and Fairtrade has been operating internationally since 1989. Both nonprofits publish their Standards on their websites to give shoppers transparency, first and foremost. It also helps to check which brands are using these labels: Brands both large and small voluntarily showcase this compliance by including either the Fairtrade or Non-GMO Project seal on their packaging (and in some cases, both seals). This provides further assurance to shoppers that it's not a new fad but a sustainability tool used by brands to have a positive impact on people and planet.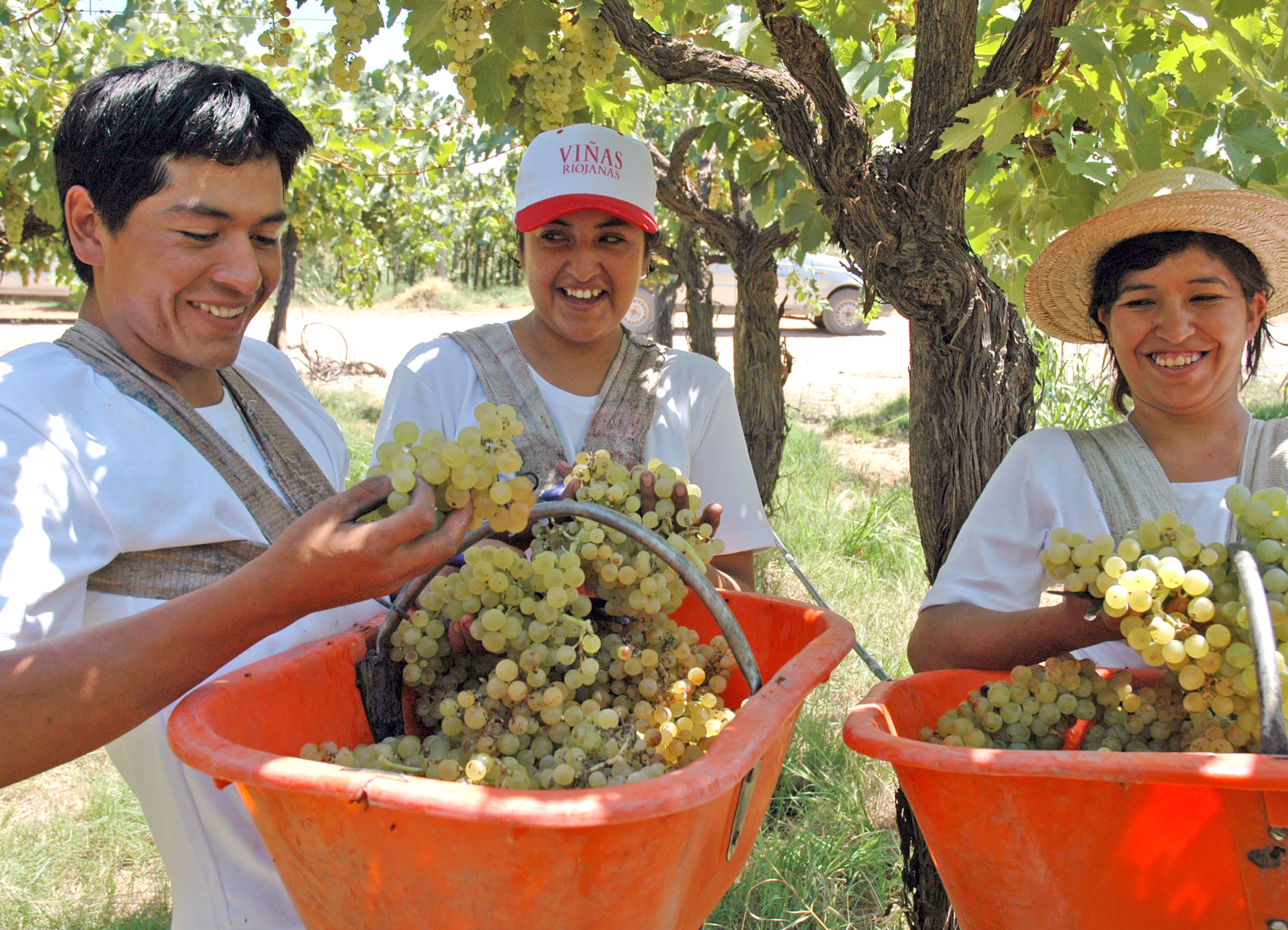 How do Fairtrade and the Non-GMO Project overlap?
The rigorous Fairtrade Standards ban the use of GMO seeds. This is partly because farmers may get stuck in an exploitative cycle when they rely on big agribusinesses for genetically modified seeds, rather than buying seeds from a variety of sources. Furthermore, Fairtrade and others in the field are not yet sure of the impact GMOs may have on the environment, which farmers rely on for their livelihoods.
What you can do?
Shop the labels! All month long, our Co-op will be highlighting products that are Fairtrade Certified and Non-GMO Project Verified. See the Weekly Sales display and the Member Deals display to find many of these items featured at a great price. Also, be sure to check out page 2 of the Addison Independent to find coupons to help take those discounts even deeper. Support brands working towards a more sustainable future, and try something new!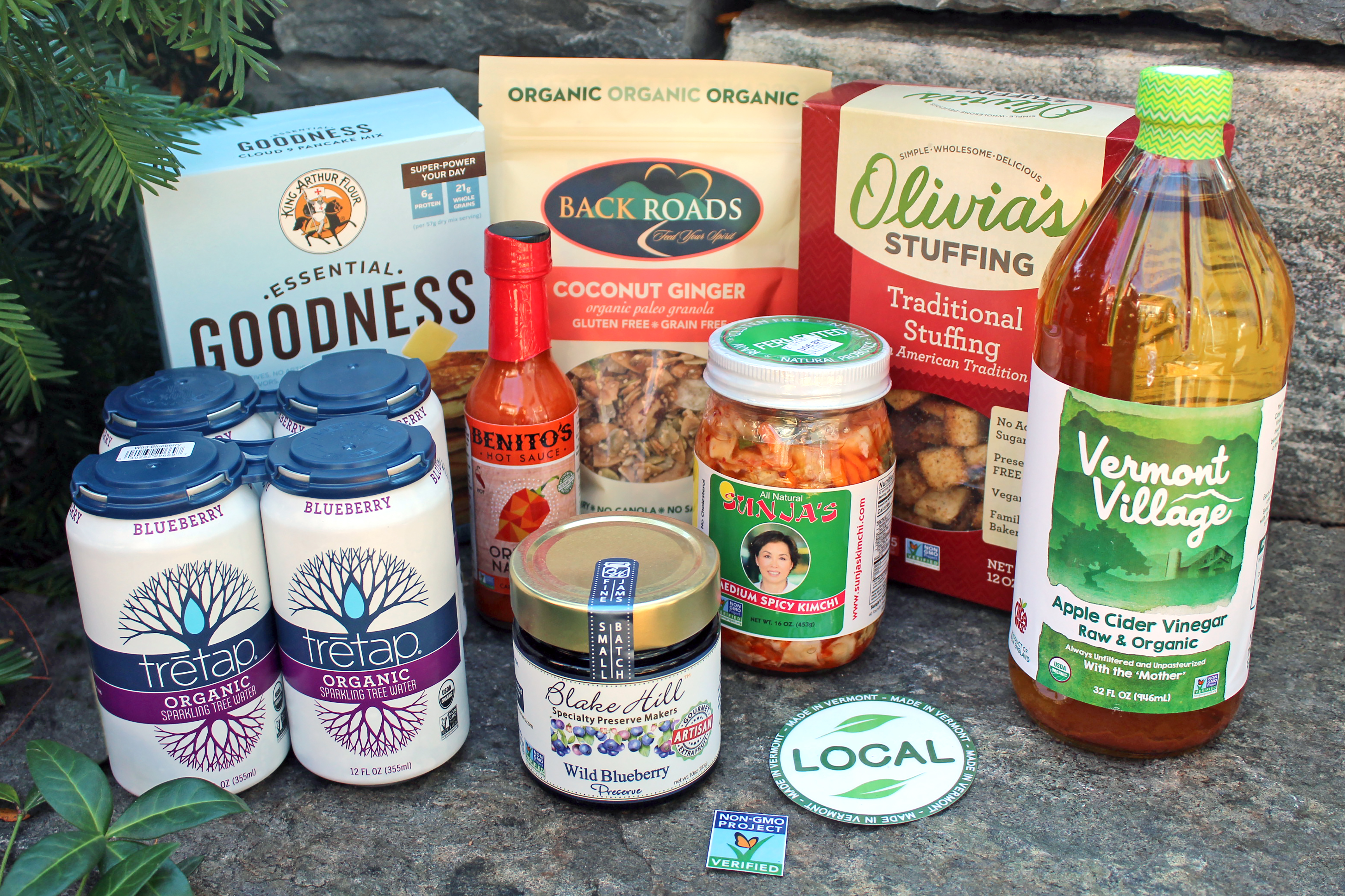 Want to learn more?
Get the scoop on Fairtrade. Sign up to receive Fairtrade America's newsletter and follow them on social media — @FairtradeMarkUS
Follow the Butterfly with the Non-GMO Project. Check out their recipes and like them on social media — @NonGMOProject.