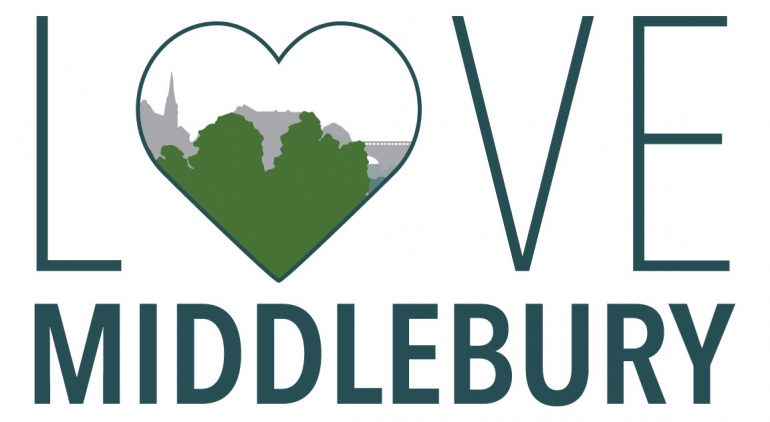 Let's Rally for our Local Businesses!

Buy now…Enjoy later…Support local businesses…
The Better Middlebury Partnership has thrown down a challenge to the Middlebury community: purchase as many gift cards/certificates as possible from local businesses in a five-day period. The promotion runs from Monday, June 15 through Friday, June 19.
How Does it Work?
Purchase gift cards from participating businesses either online, in person, or by phone.
Each purchase will enter you to win one of ten prizes of $100 in Middlebury Money. There is no limit to the number of times you can enter –- support as many local businesses as you can! Winners' names will be drawn Wednesday, June 24 and posted on this page.
Who is Participating?
7 South Sandwich Company
Agway of Middlebury
American Flatbread Middlebury Hearth
The Arcadian (Electronic cards for online ordering for both The Arcadian and Haymaker Bun. Physical cards for in-person dining are not interchangeable.)
Autumn Gold
Burnham Maple Farm & Market
Buy Again Alley
Champlain Valley Equipment
Costello's Market
Countryside Carpet and Paint
County Tire Center
Danforth Pewter Click
Distinctive Paint & Interiors
Edgewater Gallery
Fire & Ice
Frog Hollow Bikes
Haymaker Bun Co. (Electronic cards for online ordering for both The Arcadian and Haymaker Bun. Physical cards for in-person dining are not interchangeable.)
HOPE
Inn on the Green
Jessica's Restaurant (Valid for lodging and dining)
Juice Amour
Junebug
Little Pressroom
Maple Landmark
Middlebury Fitness
Middlebury Floral and Gifts
Middlebury Frameshop & Gallery
Middlebury Inn & Morgan's Tavern (Valid for lodging and dining)
Middlebury Mountaineer
Middlebury Natural Foods Co-op
The Middlebury Shop & Forth 'N Goal Sports
Mister Up's Restaurant & Pub
Noonie's Deli
Notte
One Dollar Market
Otter Creek Used Books
Parlour
Quilter's Corner at Middlebury Sew-N-Vac
Round Robin
Shafer's Market & Deli
Stone Leaf Teahouse
Stone Mill Public Market
Sweet Cecily
Swift House Inn (Valid for lodging and dining)
Texture Salon
Town Hall Theater
Two Brothers Tavern
The Vermont Book Shop
Vermont's Own Products (Because they are currently closed please call 388-7711 and leave a message,they will return your call within 24 hours. Or email vermontsownproducts@yahoo.com)
Waybury Inn