Member Owners – These are for YOU!
Every week, we feature a producer that we feel embraces our Co-op Values.  We give them a special display in the store (right next to the Demo Table in Produce) so you can check out their full product line.  Along with this display are photos of the people who make this business work, and often photos of the places where their products are made.
Want to know even more about these featured producers?  Check out the "Spotlights" on our blog – in them, you'll find everything from owner biographies to growing practices and recipes.   And guess what?  Members get an additional discount on all of the featured producer's products during the week that we promote them (usually 20% Off – sometimes 30% Off!).  This discount is IN ADDITION TO any sales, coupons or other discounts you may receive – WOW!
Read on to find out what Member Deals are coming this month!  Just CLICK ON THE LOGOS to learn more about these producers!
March 2-8:  Members Take An Additional 20% Off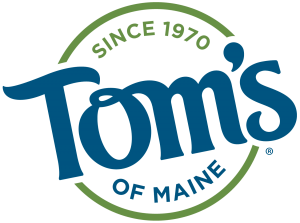 March 9-15:  Members Take An Additional 20% Off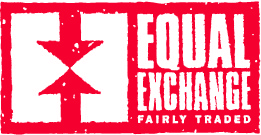 March 15-22:  Members Take An Additional 20% Off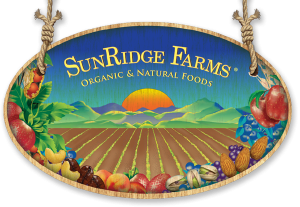 March 23 – 29:  Members Take An Additional 20% Off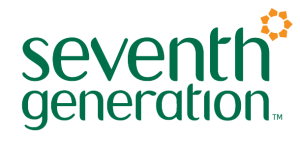 March 30 – April 5:  Members Take An Additional 20% Off