So Many Ways to Save with Co-op Basics!
Just look for these signs to find your way to every day low prices at your Co-op!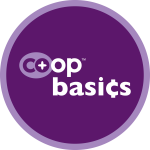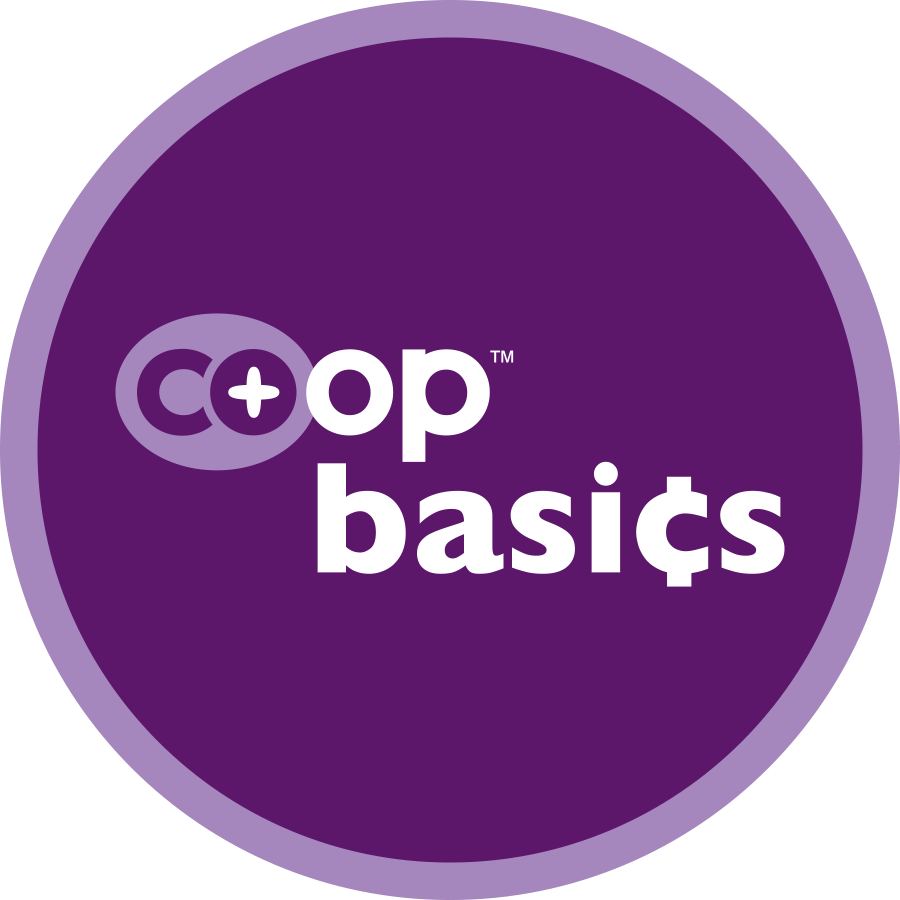 October is Co-op Month…and Fair Trade Month…and Non-GMO Month – WOW!  Celebrate Democracy, Fair Wages, and Treatment of Agricultural Workers and Clean Food with loads of products in our Co-op Basics line up.  Here is just a sampling of Co-op Basics Products that are made by Co-ops, made by Fair Trade Certified Companies, or are GMO-Free (and remember – Organic is always GMO-Free!).  Every day at the Co-op, you have a chance to shop with your conscience without breaking your budget.
Delicious and Budget Friendly Recipes:
Soy-Ginger Dinner Salad with Tuna