So Many Ways to Save with Co-op Basics!
Looking to stretch your grocery budget? So are we! Co+op Basics offers everyday low prices on many popular grocery and household items. From milk and bread to laundry soap and paper towels, you'll find brands you know and trust and prices you can afford.  Right now, you'll find hundreds of Co-op Basics products in the store that meet our buying criteria and are priced to compete!  Every month, we're adding new products to this program, so stay tuned to this page to find out what's new and get great recipes for budget-friendly meals.  Just look for this sign to find your way to everyday low prices at your Co-op!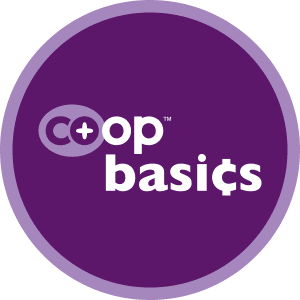 Check out this heartwarming Bean Soup Recipe from Co-op Basics!